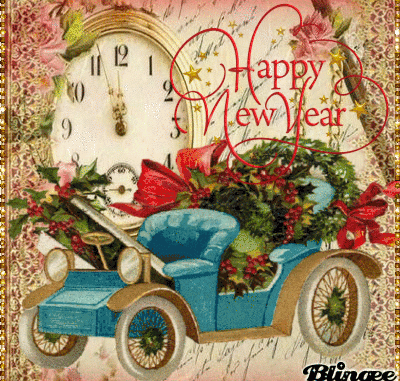 We come to the end of a difficult year and Electric Motor News feels the duty to thank everyone who followed our publication in 2021.
You have been so many, you have made a lot of comments, clarifications, requests … and also criticisms as it should just to be when they are constructive. For all this we say THANK YOU from the heart.
And with the wish for a Happy New Year is that we close the publications of Electric Motor News of 2021 … and we give you an appointment … until tomorrow, which officially is already 2022 … but we will be here with the news also on the first day of year.
Greetings to all !!!
#MarceloPadin #theEMNteam