In the town of Appy, Renault giving a New ZOE to experience for three years in a pioneering new scheme to prove electric mobility can be suitable for all.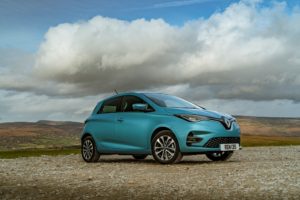 However, it's not as straightforward as it first appears. Appy, situated in the Ariege region in the south of France, is one of the most isolated towns in the country. That shouldn't be an obstacle though, as the New ZOE's 245-mile range and broad charging capabilities will help demonstrate that it's easier than ever to move to electric vehicles, and that it's not just the reserve of those living in urban areas.
With New ZOE's strong sales climbing since its introduction earlier in 2020 and with more than 100,000 models on the road across Europe, it's already proving to be a hit among a range of buyers.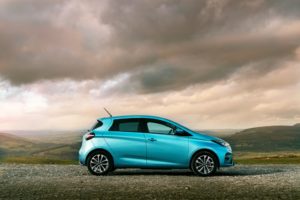 In the remote rural town of Appy, all households receiving a New ZOE will be provided with a home charger and there will be a public charger for the town. When plugged in to a DC charger, the New ZOE's 52kWh battery can be charged to 90 miles of range in just 30 minutes.
Appy residents will run the ZOEs for three years, sharing their impressions and experiences with Renault, in a first-time scheme that will likely inform and help understand the way customers interact with and use electric vehicles day to day. If the inhabitants of one of the country's most isolated towns can adopt an electric way of life, it'll prove that everyone can. That also means the myths around buying and running an electric car can be dispelled once and for all.
Source: Renault UK