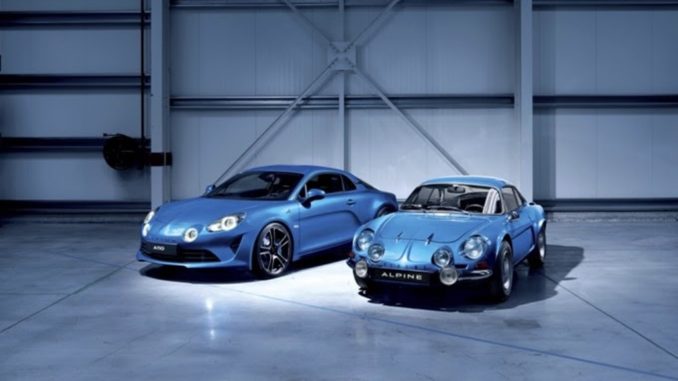 On October 6, 1955, Jean Rédélé officially launched his Alpine brand and cars during the 42nd Paris Motor Show.
The 'Société RDL', founded by Jean Rédélé and based in Dieppe, commissioned a convertible from Giovanni Michelotti and it arrived in early 1957. The pure and simple lines of this convertible would set the tone for all future Alpines.
Famous for their involvement in the motorsport, now the new organizational structure, the intensification of synergies with Groupe Renault, the Alliance, and collaboration with selected partners will be instrumental to support Alpine's product plan.
This will include a 100% electric B-Segment Hot Hatch based on the Alliance CMF-B EV platform, a 100% electric C-segment Sports Cross Over based on the Alliance CMF-EV platform, and a 100% EV replacement of the A110 developed with Lotus.
Source: Alpine