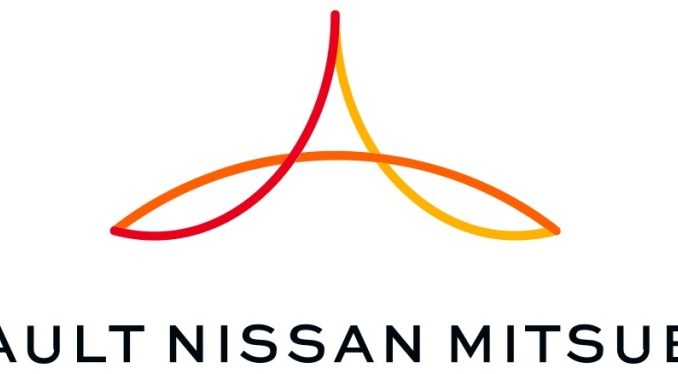 Electric vehicles prices could be drive down by Renault-Nissan-Mitsubishi Alliance as EV volumes rise and unit costs of expensive components fall.
Actually, the prices of electric vehicles (EVs) are significantly higher than conventional combustion engine powered vehicles.
However, the difference is narrow if the expensive components would be built in big volumes and into synergical systems, as says GlobalData, a data and analytics company.
David Leggett, Automotive Analyst at GlobalData, comments:
We can see more EVs on the market coming within reach of customers in mass-market segments, but there is still a significant gap that limits take-up.
Vehicle manufacturers and suppliers are working hard to get the costs of major electric powertrain components down. Nissan has long been a leader in EVs, and Nissan CEO Makoto Uchida told GlobalData in an exclusive interview that he sees the Alliance with Renault and Mitsubishi as key to driving down costs and boosting the competitive position of his company. This is vital because EVs and plug-in hybrids will take a much larger share of the light vehicle market over the next five years (50% in Europe by 2023, according to Nissan).
Leggett concludes: The alliance means that the costs of common components purchased can be spread across the brands for higher overall volume. The larger scale also provides leverage in contract negotiations with suppliers. Combined parts procurement for lower cost has been one of the big successes in the alliance since it was formed in 1999 and it can now exploit that capability to lower costs for EVs.

While the alliance has undoubtedly seen internal tensions in recent years, the participants are unsurprisingly not keen to walk away from the tangible cost benefits it can bring.
Source: GlobalData