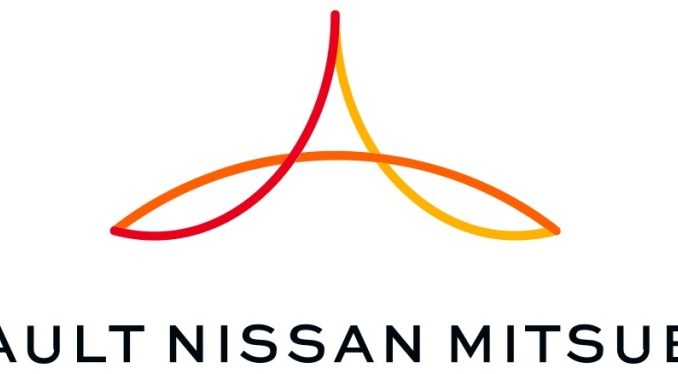 Un nuovo centro di R&S in Cina è stato creato dall'Alleanza Renault-Nissan-Mitsubishi per completare i laboratori congiunti sull'innovazione della Silicon Valley e Tel Aviv.
Il nuovo laboratorio di Shanghai si prefigge lo scopo di sviluppare le tecnologie per la guida autonoma, i veicoli connessi e i veicoli elettrici.
Quest'infrastruttura consentirà alle aziende di sfruttare le opportunità dell'open innovation con le start-up cinesi e altri partner.
Le tecnologie sviluppate a Shanghai saranno sfruttate a livello mondiale da Renault e Nissan
La Alliance Automotive Research and Development (Shanghai), Ltd., che sarà meglio nota come Alliance Innovation Lab Shanghai (AIL-SH), è la nuova joint-venture per le attività di R&S di Renault e Nissan, che detengono entrambe il 50% della nuova entità.
Le tecnologie pionieristicamente sperimentate dal polo di innovazione verranno potenzialmente applicate ai veicoli Renault e Nissan venduti in Cina e in tutto il mondo.
La Cina non è solo il mercato automobilistico più grande del mondo, ma è anche all'avanguardia delle nuove tecnologie che cambieranno il volto della mobilità futura – ha dichiarato Takao Asami, Senior Vice President, Research and Advanced Engineering dell'Alleanza.

Da un punto di vista strategico è di fondamentale importanza che l'Alleanza possa contare su un polo di sviluppo in questo mercato fiorente, dove l'Alleanza ha venduto più veicoli che altrove nel 2018. Le conoscenze e le competenze che emergono da qui saranno sfruttate non solo in Cina, ma in tutto il mondo, contribuendo così a raggiungere gli ambiziosi obiettivi del nostro piano a medio termine Alliance 2022 – ha continuato Takao Asami.
Kenju Kobayashi, Alliance Global Director responsabile dell'AIL-SH, ha affermato:
Shanghai è un primario polo di innovazione in Cina per le tecnologie connesse al settore automobilistico e in una vasta gamma di settori industriali. Unendo i talenti dell'Alleanza con le competenze che si trovano a Shanghai e in tutta la Cina, saremo in grado di perseguire in modo incisivo obiettivi di open innovation che trascendono i confini del settore e di sviluppare velocemente le tecnologie alla base della crescita del business dei membri dell'Alleanza.
In base al piano a medio termine Alliance 2022, si prevede il lancio di 12 nuovi veicoli elettrici a zero emissioni entro il 2022 e l'introduzione di 40 modelli con diversi livelli di autonomia, mentre più del 90% dei veicoli saranno auto connesse a livello mondiale. Il piano comprende anche l'impegno ad operare servizi di mobilità di tipo ride-hailing con robo-veicoli.
Fonte: Alleanza Renault-Nissan-Mitsubishi