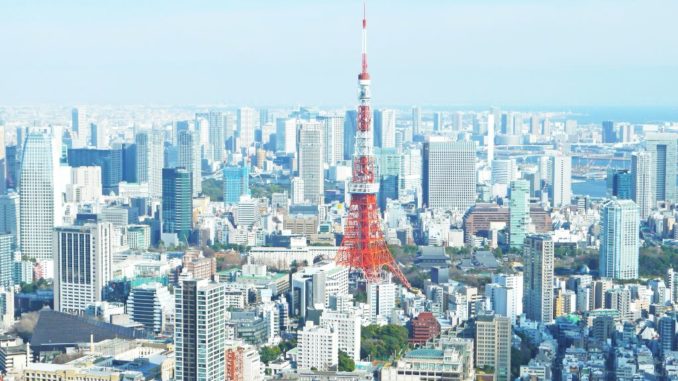 Japan's e-Mobility Power Co., Inc, (eMP) choice ABB Terra battery chargers to modernize the infrastructure and 184 of them will be installed in Japan.
The high-power, compact chargers will be installed across the country to offer users quick and convenient charging options anytime, anywhere
The project is part of a broader push in Japan to increase the share of EVs and plug-in hybrids to between 20-30 percent by 2030, from just 1 percent in 2018.
eMP is a joint venture between Tokyo Electric Power Company Holdings (TEPCO) and Chubu Electric Power, two of Japan's biggest utility companies.
eMP will install the chargers at stores located on the roadside, along highways and other public places, offering users quick and easy access. With the ability to charge up to two electric vehicles simultaneously, ABB's fast and compact Terra 184 chargers are ideal for Japan's cities.
Terra 184 can also be connected via ABB Ability – ABB's unified, cross-industry, digital offering that extends from device to edge to the cloud – for centralized control and fast global service for software updates and maintenance, vital for the rapid deployment of EV charging infrastructure.
To date, over 250,000 fully electric or plug in hybrid cars have been sold in Japan with 7,000 high power chargers (> 20kW) and 18,000 chargers (3~6kW) currently in operation.
Source: ABB