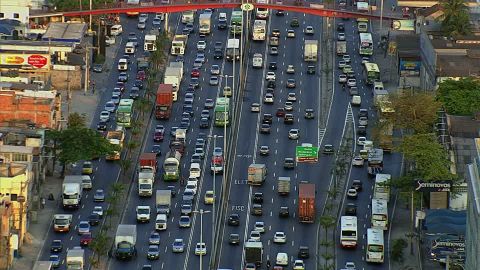 A GlobalData analysis suggests that lost automotive volume as result of the COVID-19 crisis now stands at 3.6 million units and approx $113.3bn.
Calum MacRae, Automotive Analyst at GlobalData, comments:
For the automotive sector, the COVID-19 crisis has brought an unprecedented and sudden loss of sales.

Nearly half of the world's population is estimated to be in lockdown, unable to venture outside let alone go to the car showroom to consider purchasing a new vehicle.
Across Europe and North America, automotive manufacturing is shut down as demand for new vehicles dries up.
It's a crisis that keeps on scaling up – says MacRae. Initial plans for production shutdowns in many auto plants were just for a one- or two-day deep clean. Now, many plants in Europe and North America expect to be shuttered throughout April and until the beginning of May. It may end up being longer.
GlobalData started tracking the estimated lost automotive production in the two regions last month and calculated the net loss at 2 million units and lost revenue to the vehicle manufacturers of $64m.
MacRae adds:
Fast forward three weeks, and with restart dates put back by the likes of BMW, VW, Ford, GM and FCA, the lost volume stands at 3.6 million units. The revenue loss is estimated at an eye-watering $113.3bn with more to come.

Given GlobalData's base case forecast for global vehicle sales in 2020 – down 10 million on 2019 – the global revenue loss then scales up to well over $300bn for the year.

What started out as little trouble in big China is taking on a whole new dimension.
Source: GlobalData Media Centre