– Capo del Design del Gruppo, ha istituito una cultura del design trasversale per tutte le Marche e nel contempo ha valorizzato la creatività individuale di ognuna
Fonte: Volkswagen Group Italia
Verona, Italia. 6 novembre 2015 – Walter Maria de Silva (64), Capo del Design del Gruppo Volkswagen dal febbraio 2007, si ritirerà in pensione a fine novembre.
De Silva manterrà il suo legame con il Gruppo in qualità di consulente.
Walter Maria de Silva è nato a Lecco il 27 febbraio 1951 e ha iniziato a collaborare con il Gruppo Volkswagen 17 anni fa, in qualità di Capo del Design SEAT. Nel 2002 è diventato Responsabile del Design del Gruppo Audi, che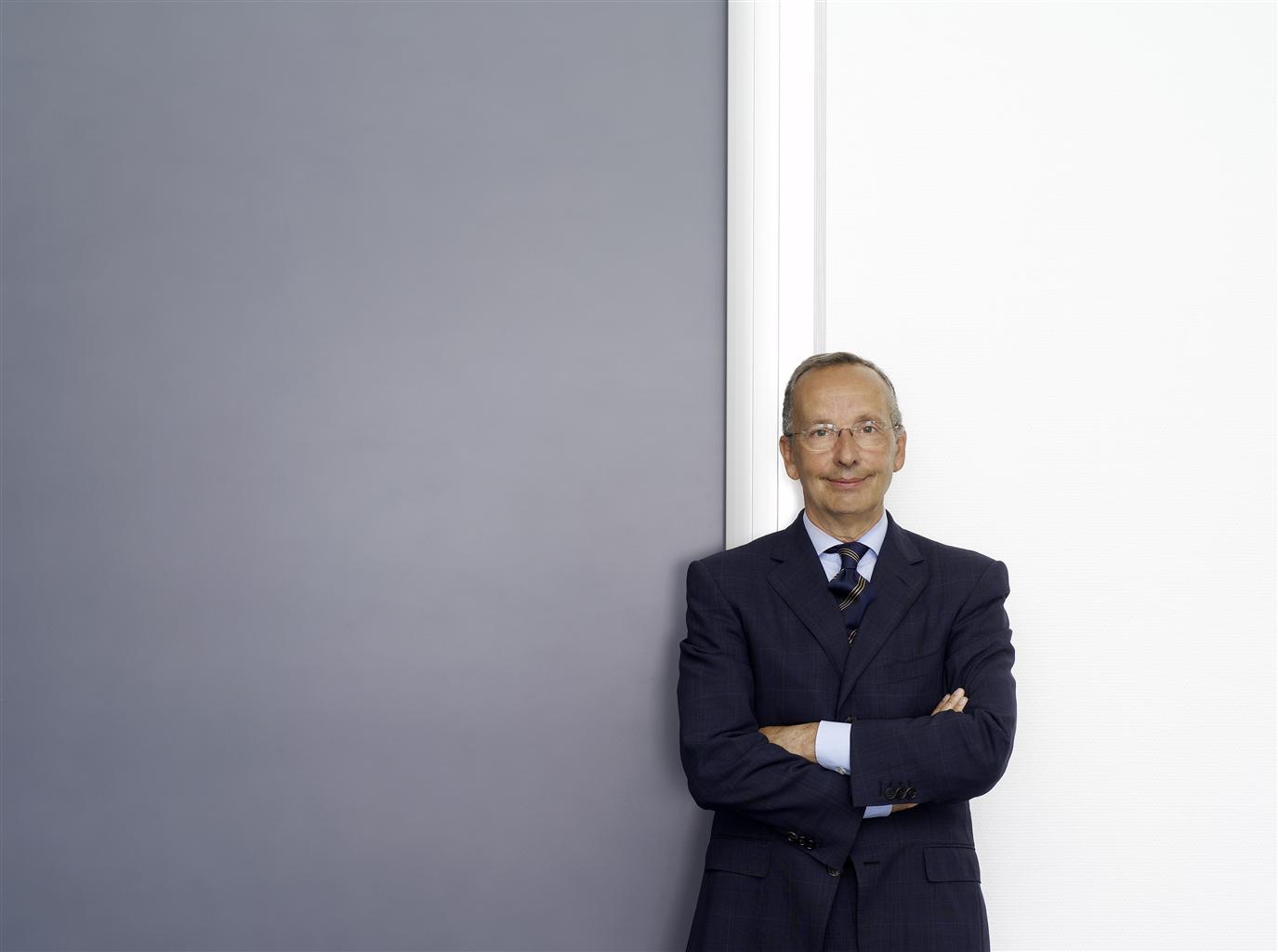 comprendeva oltre ad Audi anche SEAT e Lamborghini. Il suo nuovo linguaggio stilistico con Audi ha trovato piena espressione nella sesta generazione della Audi A6 e nella Audi A5 Coupé. È stato nominato Capo del Design del Gruppo Volkswagen nel 2007. de Silva ha concentrato principalmente il proprio lavoro nel Gruppo automobilistico tedesco nel costruire e coltivare una cultura del design trasversale tra tutte le Marche, che allo stesso tempo consentisse ad ognuna di esse di mantenere un elevato livello di creatività individuale.
Il Presidente del Consiglio di Amministrazione di Volkswagen AG, Matthias Müller, ha reso omaggio al lavoro di de Silva:
"Walter ha combinato la creatività, il senso di bellezza e lo stile italiani con disciplina e approccio sistematico". Riconoscendo i risultati di de Silva, Müller ha affermato: "de Silva è riuscito a stabilire una cultura del design e una metodologia di lavoro tra tutte le Marche, che rappresenta un caso unico nell'industria automobilistica. Allo stesso tempo, ha preservato con determinazione l'indipendenza e l'autonomia creativa dei reparti design di tutte le Marche".
Tra le creazioni di Walter de Silva vanno citate le Alfa 156 (1997) e 147 (2001), la Volkswagen up!, la Polo, la Golf di sesta e settima generazione, la Audi R8 e la Audi A5, "la vettura più bella" che de Silva dichiara di aver mai disegnato.
Walter Maria de Silva ha ricevuto numerosi premi durante la sua lunga carriera tra i quali, per la Audi A5, il "Design Prize of Federal Republic of Germany 2010", il più importante riconoscimento per il design in Germania e, nel 2011, ha ricevuto il Compasso d'Oro alla carriera, il più prestigioso premio italiano per il design.
Una giuria internazionale di esperti ha definito de Silva come "l'indiscusso protagonista principale del design italiano" e lo ha insignito del premio per i 40 anni di onorata carriera.
De Silva ha iniziato la propria carriera professionale al Centro di Design FIAT a Torino nel 1972 e nel 1975 è entrato a far parte dello Studio R. Bonetto di Milano. È stato poi a capo del reparto di Disegno Industriale e Area Automobili all'Istituto I.De.A. di Torino dal 1979 al 1986. Dopo una breve esperienza di lavoro per "Trussardi Design Milano", nel 1986 è passato alla Alfa Romeo dove è stato Capo del Design fino al 1998.
De Silva ha creato una nuova filosofia del design di marca con la Alfa Romeo 156 (1997).
no images were found