Fonte: Formula E
Parigi, Francia. 16 Marzo 2016. Tutti i biglietti d'ingresso generali per la prima edizione del Visa Parigi ePrix di Formula E sono esauriti.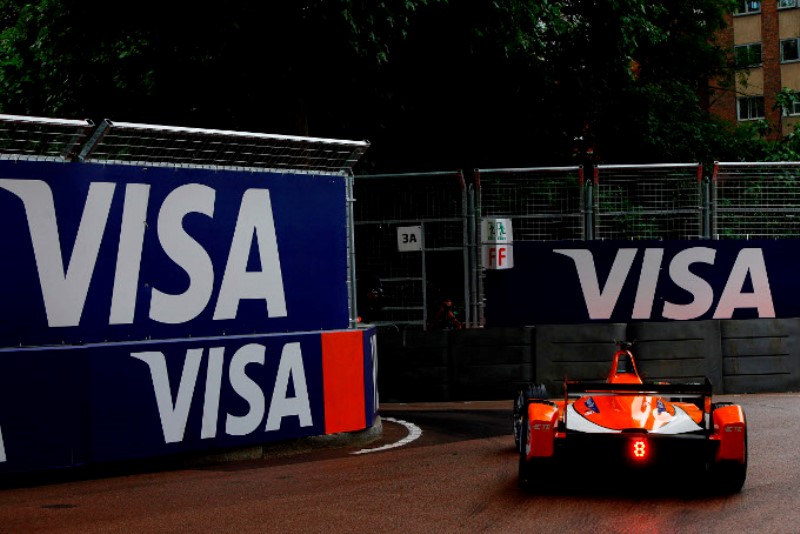 La prima gara del FIA Formula E Championship in Francia è uno spettacolo attesissimo, che ha portato i biglietti sold out in cinque settimane di anticipo della manifestazione 23 aprile.
Anche se i biglietti per l'ingresso generale non sono più disponibili i pacchetti di ospitalità sono ancora disponibili. Per maggiori dettagli in merito si prega di contattare questi hospitality@fiaformulae.com
In English
Visa Paris ePrix tickets sold out
Source: Formula E
Paris, France. 16th March 2016. All general admission tickets for the inaugural Visa Paris ePrix have sold out.
The first FIA Formula E Championship race in France has been a highly-anticipated spectacle, which has resulted in the tickets selling out over five weeks in advance of the April 23 event.
Although general admission tickets are no longer available, hospitality packages are still available. For more details regarding these please contact hospitality@fiaformulae.com.
no images were found

.