Fonte: Venturi Formula E Team
Londra, Gran Bretagna. 30 Giugno 2016. La seconda stagione della serie FIA ​​Formula E Championship sta per arrivare alla fine al Battersea Park di Londra con una doppia emozionante gara Sabato 2 e Domenica 3 Luglio.
Il pilota francese Venturi Stephane Sarrazin mantiene un posto potenziale nella top-5 dei piloti, che è un obiettivo di squadra per il Venturi.
Stephane Sarrazin

"Abbiamo una macchina molto buona ed efficiente come dimostrato in diverse gare di fila ed ora vogliamo dimostrare che siamo ancora competitivi in ​​questa serie e che abbiamo obiettivi di gruppo realistici" … spiega Stéphane. « … Finora in questa stagione sono stato nei punti in ogni gara e sul podio una sola volta (Long Beach), con un paio di altre posizioni molto vicine. Vogliamo continuare il buon ritmo qui a Londra e chiudere la stagione 2 in modo forte ".
La scorsa stagione a Londra Stéphane ha ottenuto una pole position e ha condotto la gara Domenica verso il traguardo, ma è stato squalificato per un problema di comunicazione radiofonica con il conseguente consumo eccessivo.
La pista di Londra (2,925 km) si trova in un parco vittoriano panoramico, il Battersea Park, sotto l'ombra degli alberi su una stretta, tortuosa e accidentata strada accanto al Tamigi – un difficile circuito cittadino – come di consueto per i piloti e gli ingegneri. Quest'anno le vetture dovranno completare 33 giri invece dei 29 dell'ultimo anno. Ciò significa, che la gestione e il consumo della batteria sarà completamente diverso da confrontare al 2015, più esigente, e, come sempre, giocherà un ruolo importante nei risultati finali della gara.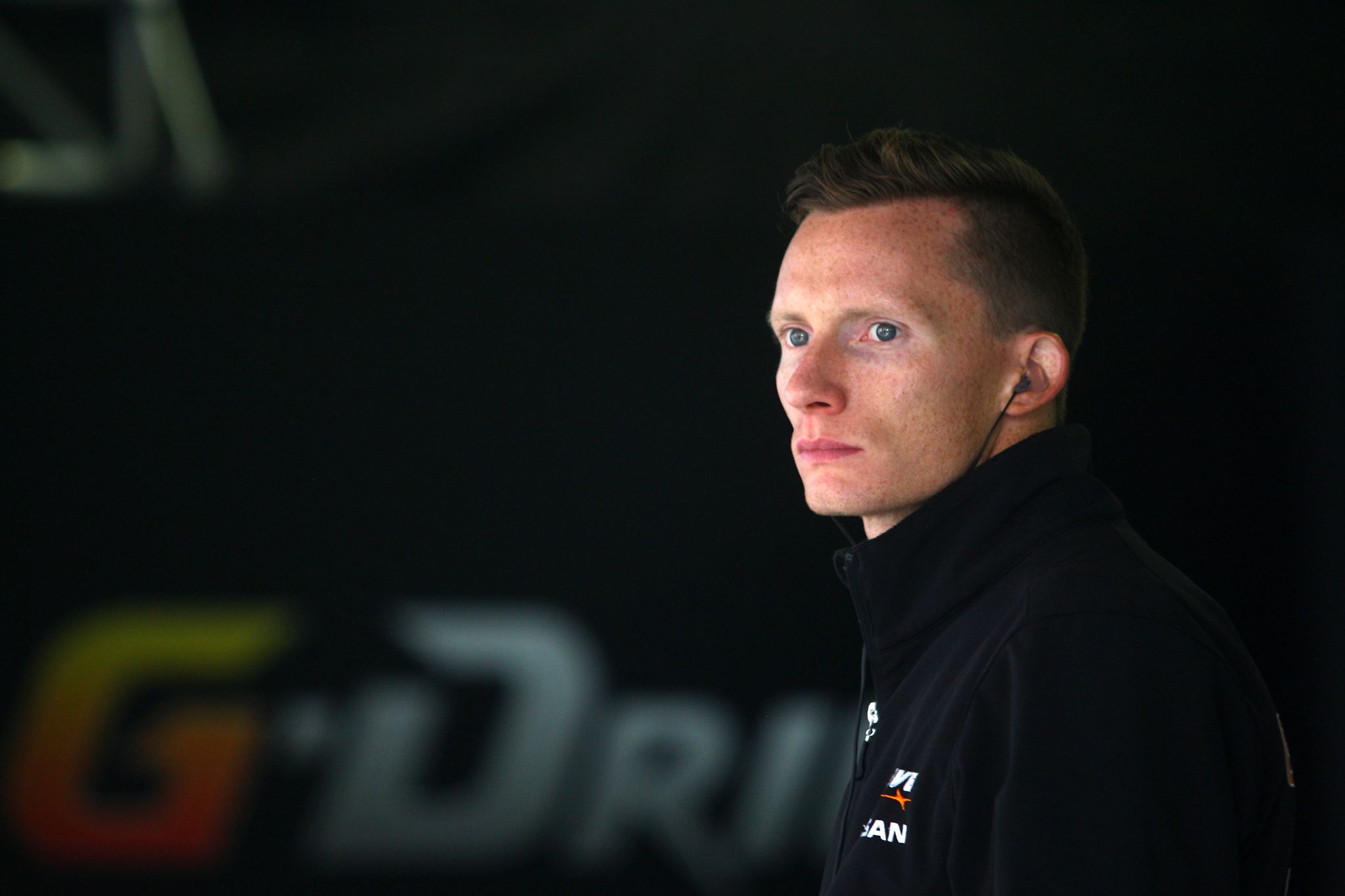 Venturi ha anche ancora una possibilità di chiudere la stagione nella top-5 tra i team. Perché ciò avvenga, entrambi i piloti dovranno segnare punti importanti – una prodezza che è già stata raggiunta in questa stagione. Mike Conway detiene lo stesso atteggiamento positivo come il suo compagno di squadra Stéphane.
"Sono pronto e carico per correre a casa – non dormirò nel mio letto, ma sarò vicino.. ed appena posso salterò dal letto e prenderò fish and chips. ogni notte. » – scherza Mike. "Ma parlando sul serio, sarà bello avere i fan là, i miei amici e la famiglia. Una gara in casa è sempre grande e Londra è di per sé una città così straordinaria. Questo è un vero e proprio supporto nei riguardi di ciò che possiamo ancora fare in due gare."
In English
Final 2 Races in London
Source: Venturi Automobiles
London, UK. June 30 2016. The FIA Formula-E Championship series Season 2 is going to come to a close in London's Battersea Park with an exciting double header on Saturday and Sunday July 2nd and 3rd.
Venturi's French driver Stephane Sarrazin maintains a potential spot in the top-5 drivers ranking, which is a team goal for Venturi.
"We have a very good, efficient car for several races in a row and we want to show that we are still competitive in this series and that we have realistic team goals… explains Stéphane « … So far this season I have been in the points each race and on the podium once (Long Beach) with a few other very close calls. We want to continue that good momentum in London and close out season 2 strong".
Last season in London Stéphane achieved a pole position and led the Sunday race to the finish line, but was disqualified over a radio miscommunication resulting in over-consumption.
The London track (2.925km) is set in a scenic victorian park, Battersea, under the shade of trees on a tight, winding, and bumpy road next to the River Thames – a difficult street track – as usual for the drivers and engineers. This year the cars will complete 33 laps instead of last years 29. It means, the battery management and consumption will be completely different compare to 2015, more demanding, and, as always, will play an important role in the final race results.
VenturiGP also still has a chance to close the season in the top-5 teams ranking. For this to happen, both drivers will have to score strong points – a feat that has already been achieved this season. Mike Conway holds the same positive outlook as his teammate Stéphane
"It's going to be cool to race at home – I won't sleep in my own bed, but I'll be close to it. I'll be out grabbing fish and chips each night I'm there. » Mike jokes "But seriously, it will be cool to have the fans there, my friends and family. A race at home is always great, and London itself is such an amazing city. That's a real support in regards of what we can still do with two races."
no images were found

.