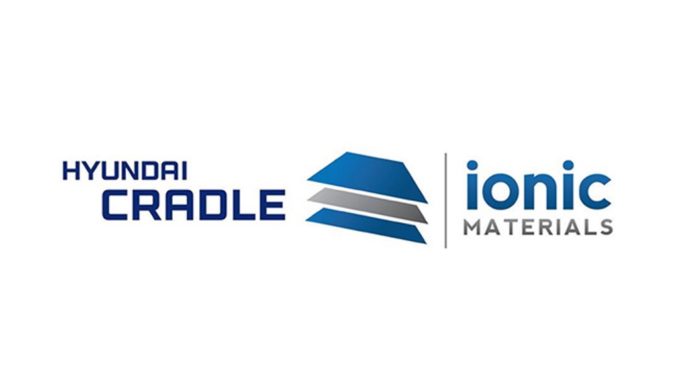 Hyundai ha costituito la società open innovation Cradle, dedicata a consolidare partnership con le start-up più promettenti e gli investitori nella mobilità del futuro.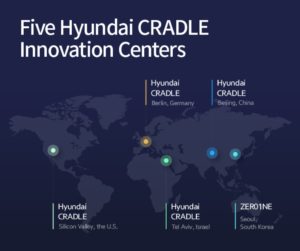 Hyundai Cradle fornisce allo stesso tempo il necessario supporto per gli innovatori del domani.
Edvin Eriksen, capo di Hyundai Cradle Berlin, ha approfondito la strategia di Hyundai per l'innovazione, concentrandosi su start-up e OEM e sui modi con cui possono cooperare con urbanisti e progettisti della mobilità.
La sessione, intitolata "Co-Innovation and Integration – New Synergies and Global Perspectives on the Mobility Market", ha avuto come focus la necessità di cooperazione interdisciplinare per elaborare nuove soluzioni.

Tra gli altri argomenti, Eriksen ha parlato di come tutte le organizzazioni abbiano un ruolo attivo nello sviluppo di soluzioni per la nuova mobilità: le start-up, tramite l'innovazione di nuove idee; le OEM, tramite il progressivo aumento della produzione e l'abbassamento dei costi; gli urbanisti e i fornitori di infrastrutture attraverso l'adozione di soluzioni per l'eco-mobility in grado di garantire un numero adeguato di infrastrutture di ricarica e rifornimento, così da soddisfare le esigenze delle persone.
Fonte: Hyundai Italia
This slideshow requires JavaScript.