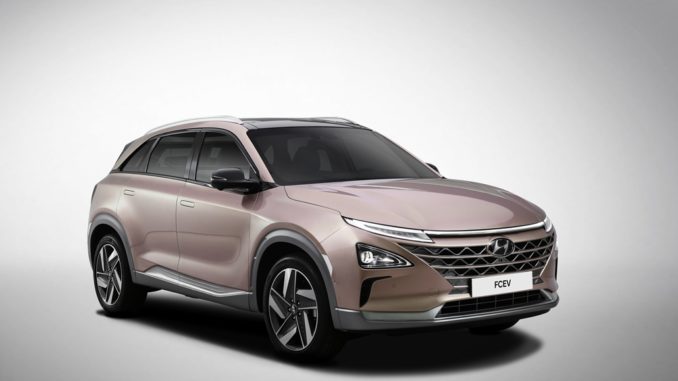 There are three new technologies that Hyundai Motor Company will unveil in the CES Las Vegas and all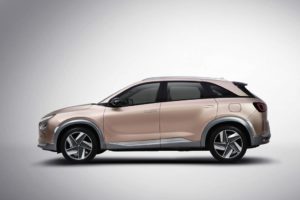 concerning the relationship between hydrogen powered vehicles and autonomous drive, as in the case that the new Hyundai Fuel Cell EV equipped with the Advanced Driver Assistance System (ADAS) to the autonomous drive.
In Las Vegas will be also unveil the new name of the next generation vehicle from Hyundai powered by fuel cell.
The new Hyundai FCEV will be part of the green vehicles in the Hyundai commercial line as a part of Hyundai vision to the new green mobility for the future.
Hyundai will also has an area where will be hosted the all'Hydrogen Life Vision that will allow to connect the hydrogen powered vehicles to the domestic appliances powered by hydrogen.
To complete the future Hyundai technological demonstrations there will be a rethinked vision from the driver's point of view within the intelligent personal cockpit, with artificial speech recognition improved by artificial intelligence and wellness based, all to the comfort of the driving position.