Fonte: General Motors
Scottsdale, Arizona. USA. 1° Settembre 2016. La squadra Cruise Automation di GM sta ora testando il veicolo autonomo Chevrolet Bolt EV sulle strade di Scottsdale, nell'Arizona. Lo stato di Arizona supporta tale ricerca e sviluppo, e fornisce un ambiente adatto per testare le vetture in condizioni desertiche e di alta temperatura. Il test è in corso anche a San Francisco.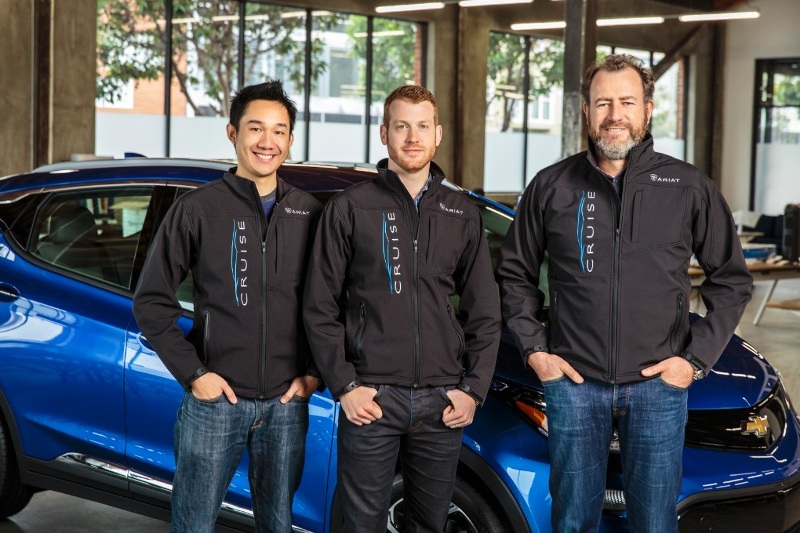 GM ha acquisito Cruise Automation, con sede a San Francisco, per sfruttare il suo talento nel settore del software e la profonda capacità di sviluppo rapido per accelerare ulteriormente lo sviluppo della tecnologia GM dei veicoli autonomi.
GM ritiene che i veicoli completamente autonomi possono portare ai clienti significativi benefici in termini di maggiore convenienza, costi inferiori e una maggiore sicurezza per le loro esigenze di mobilità quotidiana. L'azienda continua a fare progressi sui piani precedentemente annunciati legati ad una rete integrata on-demand autonoma con Lyft.
In English
GM Expands Autonomous Vehicle Testing
Source: General Motors
Scottsdale, Arizona. USA. 1st Settembre 2016. GM's Cruise Automation team is now testing the Chevrolet Bolt EV autonomous vehicle on roads in Scottsdale, Arizona. The state of Arizona supports such research and development, and provides a fitting environment to test in high temperature and desert conditions. Testing is also underway in San Francisco.
GM acquired Cruise Automation, based in San Francisco, to leverage its deep software talent and rapid development capability to further accelerate GM's development of autonomous vehicle technology.
GM believes fully autonomous vehicles can bring customers significant benefits in terms of greater convenience, lower cost and improved safety for their daily mobility needs. The company continues to make progress on previously announced plans related to an integrated on-demand autonomous network with Lyft.
no images were found

.