Fonte: Formula E
Long Beach, California. USA. 8 Aprile 2015. Ci sono poco più di 10 miglia di distanza dal Long Beach ePrix a Hollywood, patria di alcune delle più grandi stelle e celebrità.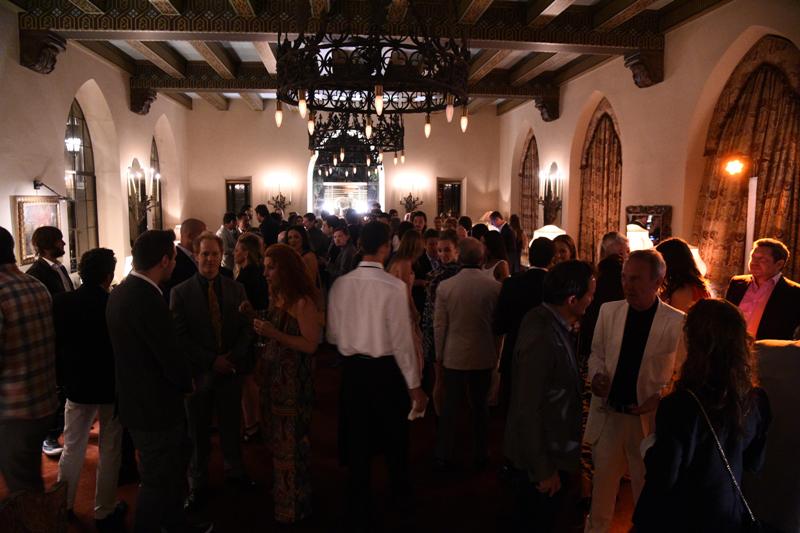 E mentre attori del calibro di Leonardo DiCaprio e Adrien Brody hanno partecipato alla gara di Formula E ancora altre celebrità sono state presenti a sostegno dell'esclusiva cena Gala di Formula E ed all'Afterparty, tenutasi presso il glamour Chateau Marmont di Los Angeles.
Organizzato in collaborazione con Variety e sponsorizzato dallo champagne Mumm, una serie di ospiti di vertice hanno abbellito il tappeto rosso prima di gustare la cena, le bevande ed i balli. Così come DiCaprio e Brody, stelle tra cui l'attore Cuba Gooding Jr, modelle quali Lara Lieto, Bar Paly e Irina Shayk e le attrici Mischa Barton e Jamie King.
In attesa c'era anche Lady Victoria Hervey, l'atleta dell'atletica leggera Louise Hazel, l'attore spagnolo Miguel Angel Silvestre ed il musicista e produttore discografico Nacho Cano, che ha recentemente pubblicato un inno per la Formula E.
Naturalmente, c'erano anche molti dei driver e team manager della Formula E, compresi i primi tre al traguardo di Long Beach Nelson Piquet Jr, Jean-Eric Vergne e Lucas di Grassi.
In English
Formula E comes to Hollywood
Source: Formula E
Long Beach, California. USA. April 8th, 2015. Just over 10 miles away from the Long Beach ePrix lies Hollywood, home to some of the biggest stars and celebrities.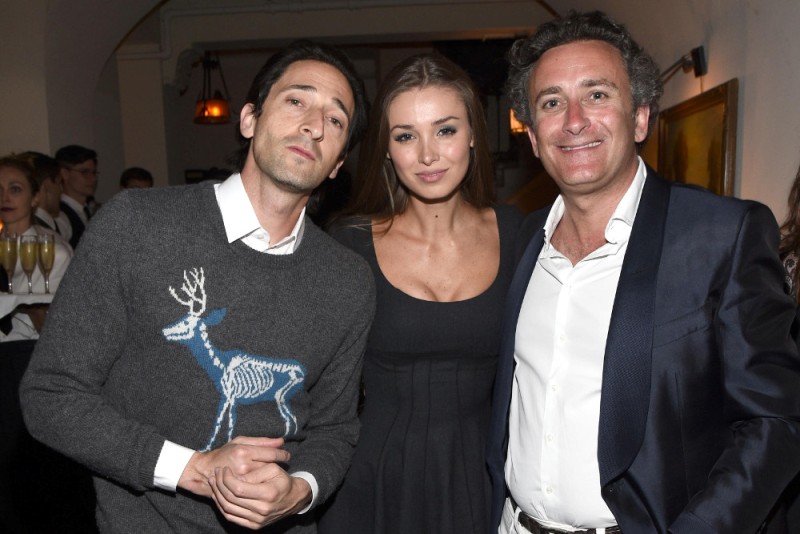 And while the likes of Leonardo DiCaprio and Adrien Brody attended the Formula E race, even more celebrities came out in support of Formula E's exclusive Gala Dinner and Afterparty, held at the glamourous Chateau Marmont in Los Angeles.
Organised in conjunction with Variety and sponsored by Mumm champagne, a host of top name guests graced the red carpet before enjoying dinner, drinks and dancing. As well as DiCaprio and Brody, stars including actor Cuba Gooding Jr, models Lara Lieto, Bar Paly and Irina Shayk and actresses Mischa Barton and Jamie King.
Also in attendance was Lady Victoria Hervey, track and field athlete Louise Hazel, Spanish actor Miguel Angel Silvestre and musician and record producer Nacho Cano, who recently released an anthem for Formula E.
Of course, many of the Formula E drivers and team managers were also there including top–three Long Beach finishers Nelson Piquet Jr, Jean-Eric Vergne and Lucas di Grassi.
no images were found