Fonte: Formula E
Miami, USA. 9 Marzo 2015. Il pilota ufficiale Audi Sport nel WEC (World Endurance Championship) Loic Duval è stato confermato al fianco di Jerome D'Ambrosio al Dragon Racing per il prossimo Miami ePrix di Formula E.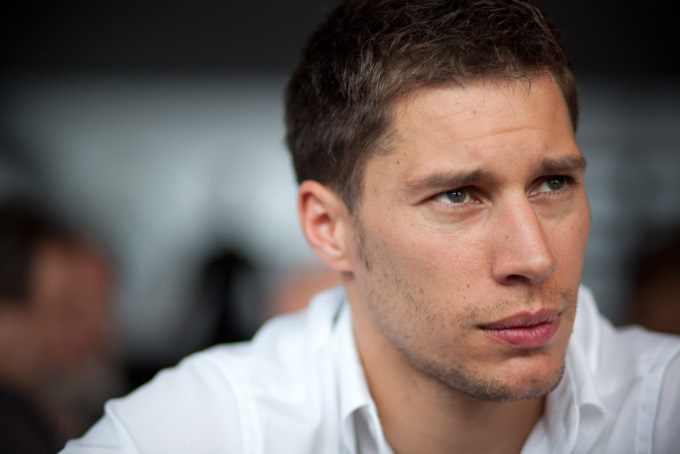 Il vincitore delle 24 Ore di Le Mans 2013 e Campione del Mondo Endurance subentra ad Oriol Servià nel team americano e farà il suo debutto in Formula E Sabato 14 marzo.
Oltre ad essere una superstar sportiva, Duval è un ex-campione di Formula Nippon e Super GT in Giappone ed è stato un contemporaneo di Lewis Hamilton e Nico Rosberg, quando ha corso nella Formula 3 Euro Series a metà degli anni 2000.
In English
Duval gets Dragon seat for Miami
Source: Formula E
Miami, USA. March 9,, 2015. Works Audi sportscar driver Loic Duval has been confirmed alongside Jerome D'Ambrosio at Dragon Racing for the upcoming Miami ePrix.
The 2013 Le Mans 24 Hours winner and World Endurance Champion takes over from Oriol Servia in the American-based team and will make his Formula E debut on Saturday, March 14.
As well as being a sportscar superstar Duval is an ex-Formula Nippon and Super GT champion in Japan and was a contemporary of Lewis Hamilton and Nico Rosberg when he raced in the Formula 3 Euro Series in the mid-2000s.
no images were found