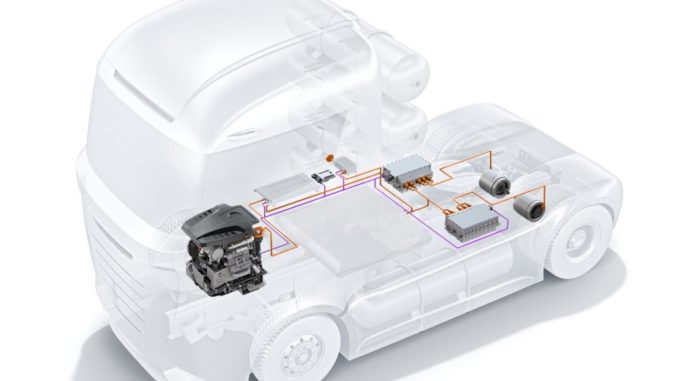 E' stata costituita in Cina la joint venture Bosch Hydrogen Powertrain Systems tra Bosch e Qingling Motors, per operare nel settore delle fuel cell.
La nuova joint venture è stata costituita per fornire sistemi di celle a combustibile a tutte le case costruttrici cinesi e in questo modo Bosch compie un ulteriore passo in avanti verso l'utilizzo delle fuel cell a livello mondiale.
Insieme alla casa costruttrice di veicoli commerciali premium Qingling Motors, attraverso la Bosch Hydrogen Powertrain Systems (Chongqing) Co. Ltd. si occuperà dello sviluppo, dell'assemblaggio e della commercializzazione di sistemi di celle a combustibile (i cosiddetti "Fuel Cell Power Module", FCPM) per il mercato cinese. L'obiettivo è concentrare la tecnologia e il know-how sul mercato dei due partner e contribuire allo sviluppo del mercato cinese delle celle a combustibile e alla trasformazione del settore automotive locale.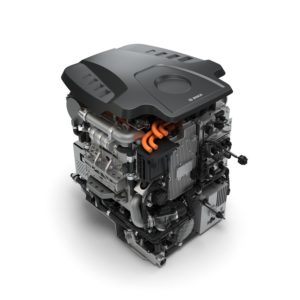 Secondo la Energy Saving and New Energy Vehicle Technology Roadmap 2.0 pubblicata dalla China Society of Automotive Engineers (China-SAE), già nel 2030 in Cina potrebbe essere immatricolato oltre un milione di veicoli con sistemi di trazione a celle a combustibile.
La joint venture punta a fornire questi sistemi a tutte le case costruttrici cinesi. I componenti necessari, quali le pile a combustibile, il compressore con elettronica di potenza e la centralina elettronica con i sensori sono realizzati da Bosch e provengono principalmente dallo stabilimento cinese di Wuxi. I primi 70 autocarri a marchio Qingling dotati di Fuel Cell Power Module di Bosch arriveranno su strada nel 2021. Il lancio in serie del sistema è previsto per il 2022/2023.
La competenza sulle celle a combustibile incontra il know-how del mercato
Stiamo letteralmente prendendo velocità nell'industrializzazione delle celle a combustibile. Le tecnologie innovative e le partnership strategiche sono l'approccio ideale per raggiungere rapidamente l'obiettivo di rendere il traffico stradale più neutrale possibile per il clima – ha dichiarato Stefan Hartung, membro del Board of Management di Bosch e Presidente del settore di business Mobility Solutions.
Ormai da anni Bosch lavora con Qingling in Cina nei campi dell'iniezione di carburante e di trattamento dei gas di scarico.
Siamo lieti di portare avanti la nostra proficua collaborazione con Bosch – ha affermato Du Weidong, Presidente di Qingling Motors. La recente collaborazione rappresenta non soltanto una tappa fondamentale del percorso verso l'industrializzazione delle celle a combustibile per la mobilità, ma anche un contributo significativo all'ulteriore sviluppo del settore automotive cinese.
Fonte: Robert Bosch S.p.A.