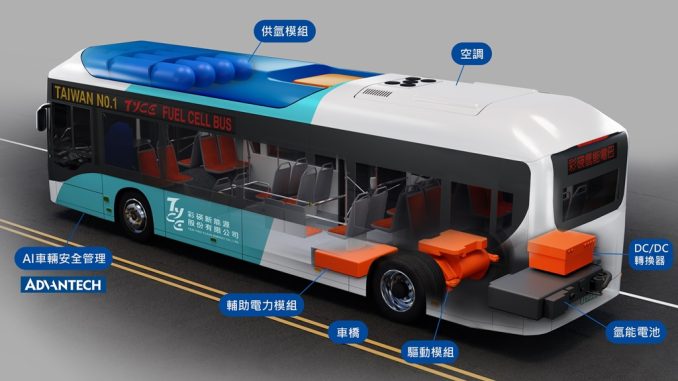 Advantech, a global leader in Industrial IoT, supports Tsai Ying Clean Energy to develop Taiwan's first hydrogen fuel cell electric bus management system.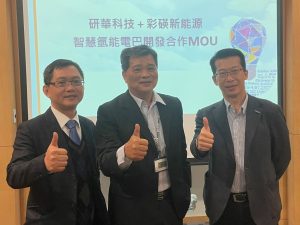 The letter of intent (LOI) with Tsai Ying Clean Energy Co., Ltd. has been signed for cooperation in developing the first "Made-in-Taiwan" hydrogen fuel cell electric bus (FCEB) management system, as well as jointly exploring domestic and international markets for it.
In line with the increasing threat of climate change, the global net-zero trend, and the carbon border adjustment mechanism (CBAM), the Taiwan government has announced its net-zero road map recently, focusing on policy guidelines such as energy efficiency, green energy, and maximizing carbon emissions reduction.
Advantech and Tsai Ying Clean Energy Co., Ltd. are expected to complete Taiwan's first hydrogen FCEB management system by the end of 2022 and will promote it together globally in the future.
Source: Advantech