Augurandovi un Buon Natale ed un Felice anno 2017 a tutti, pubblichiamo gli auguri ricevuti.
Alessandro Maola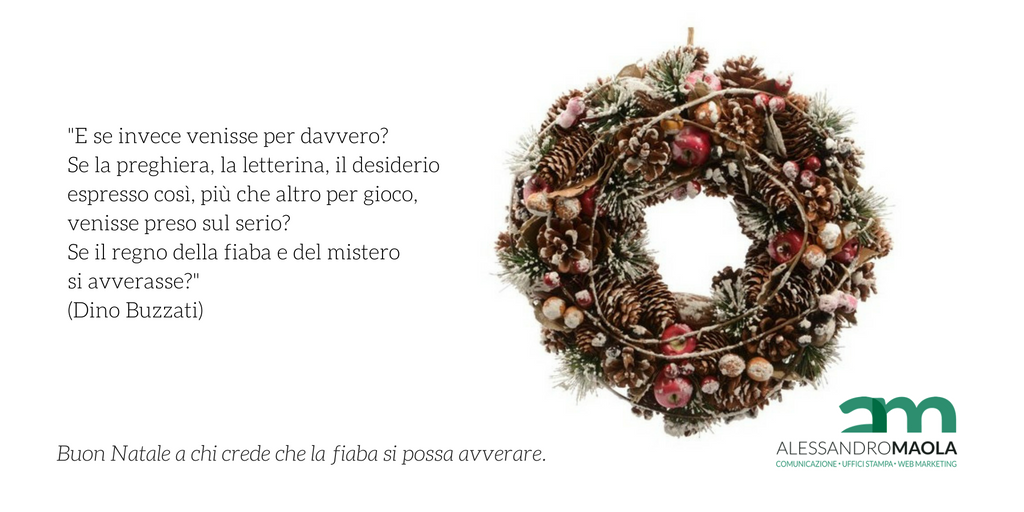 Aniasa
Per te e famiglia i miei auguri di Buone Feste e per un 2017 ricco di soddisfazioni.
Arexons
AUGURI dall'Ufficio Stampa Arexons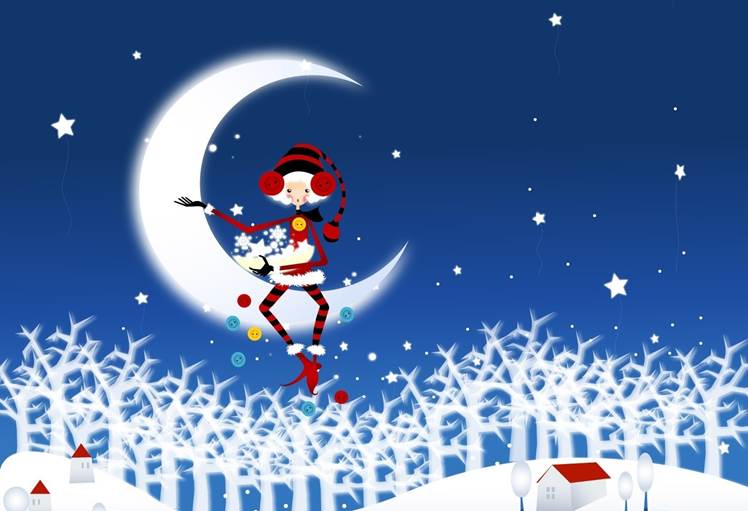 E-Tour Europe
Evway
A tutti voi che ci avete scelto e che ci seguite vogliamo dire soprattutto grazie!
Grazie perché guidate con noi sulla mappa elettrica più aggiornata d'Europa: oltre 100.000 stazioni di ricarica, 10.000 plugs su cui attivare e pagare con evway, oltre 300 strutture che si promuovono con noi e un network proprietario di 28 stazioni di ricarica smart!
Grazie perché siete in tanti: da marzo 2016 ad oggi 4.000 download e 500 utenti attivi.
Grazie perché con evway avete scelto il primo e l'unico operatore interoperabile in Italia.
Con oltre 4MWh di energia erogata dalle nostre 28 stazioni di ricarica, solo nel 2016 vi abbiamo ricaricato per quasi 30.000 km e insieme abbiamo contribuito a minori emissioni pari al lavoro di 140 alberi!
Per tutto questo grazie e da parte di tutti noi Buon Natale!
Il Team di evway
Federesco
Auguri di Buone Feste
Un augurio di Buon Natale e di un meraviglioso 2017
Federesco ha fatto grandi cose nel passato e vuole diventare protagonista del futuro lavorando insieme.
Uniamo le energie, generiamo efficienza
Federesco – Federazione Nazionale delle Esco
Frost & Sullivan
Gentili,
ringraziandovi per la collaborazione quest'anno, vi auguro buone feste e un 2017 ricco di successi e prosperità.
Cordialmente,
Anna Zanchi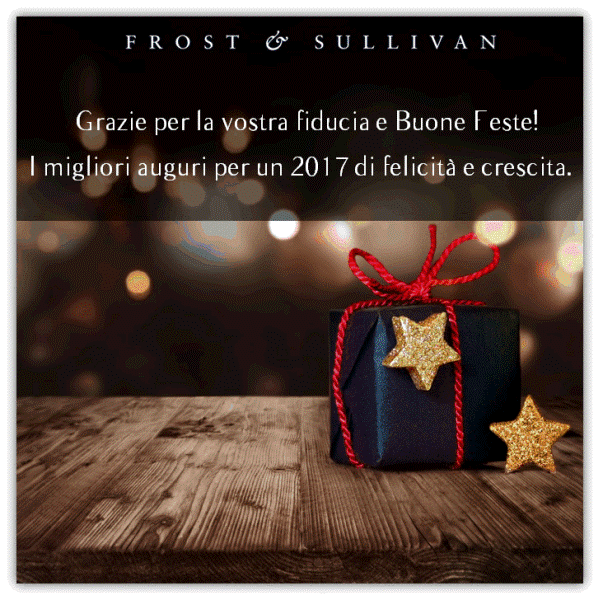 GREENGYNE Team
GREENGYNE Team wishes you all the best for the holiday season!
Take time during the rush of the holidays to enjoy the things in life that really matter.
Take in the serene moments spent with friends and loved ones, and may the wonder of Christmas surround you throughout the holiday season.
Angelo Balzaretti
CEO
"The Formula E Magazine"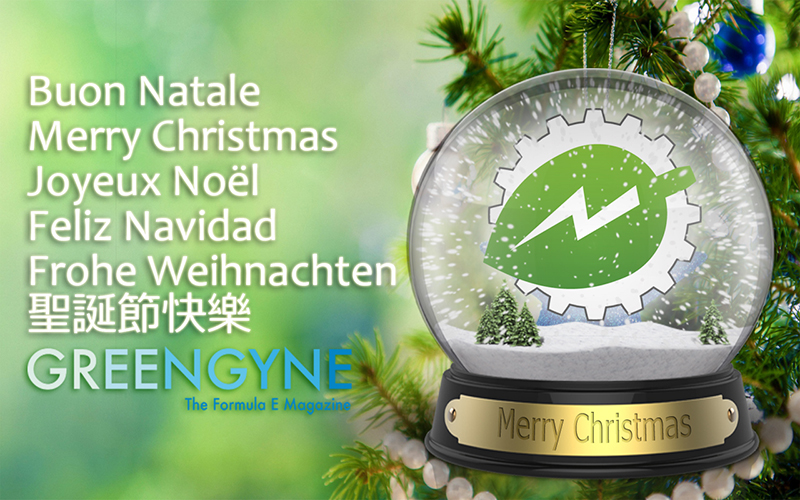 Pininfarina
I miei più cari auguri di Buone Feste e di un sereno 2017.
Francesco Fiordelisi
Ruota Libera
Ringraziandovi per questo fantastico anno, vi porgiamo i nostri migliori auguri
Gigi, Paolo, Elio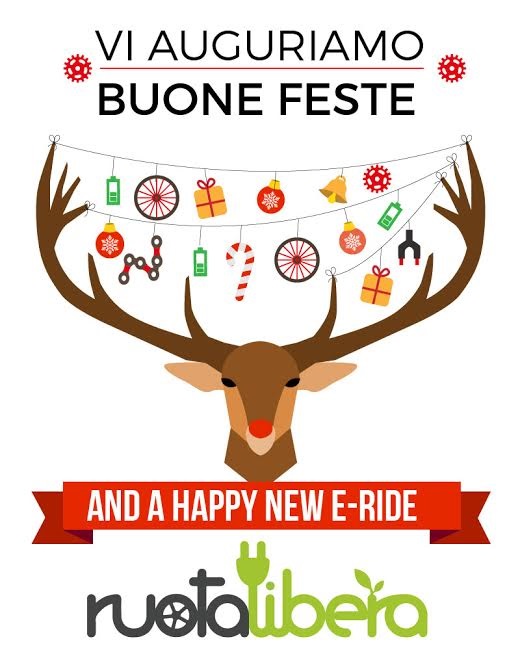 Volkswagen Group Italia
Lessmore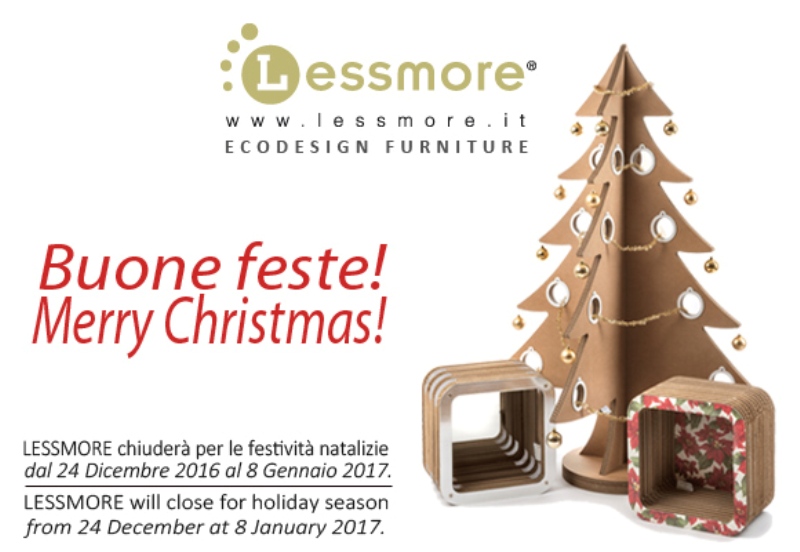 Assogomme
Buon Natale e Felice Anno nuovo da Assogomme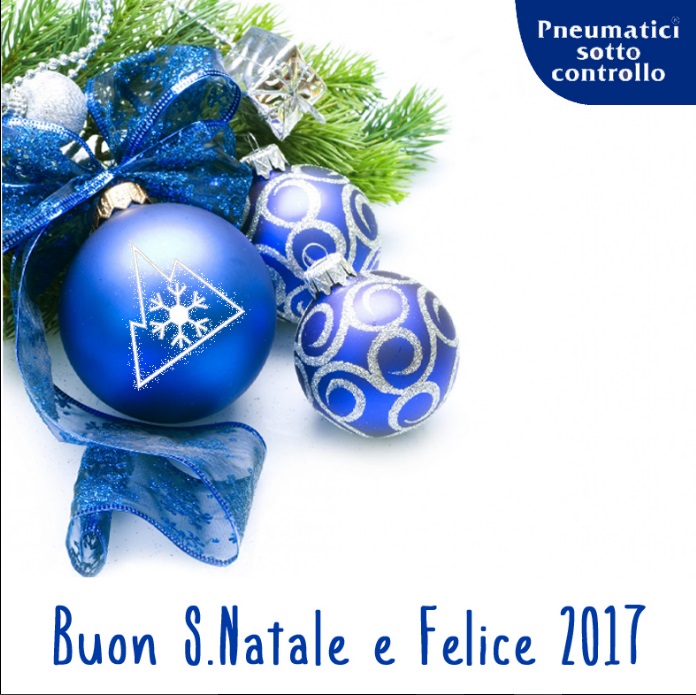 Double Vi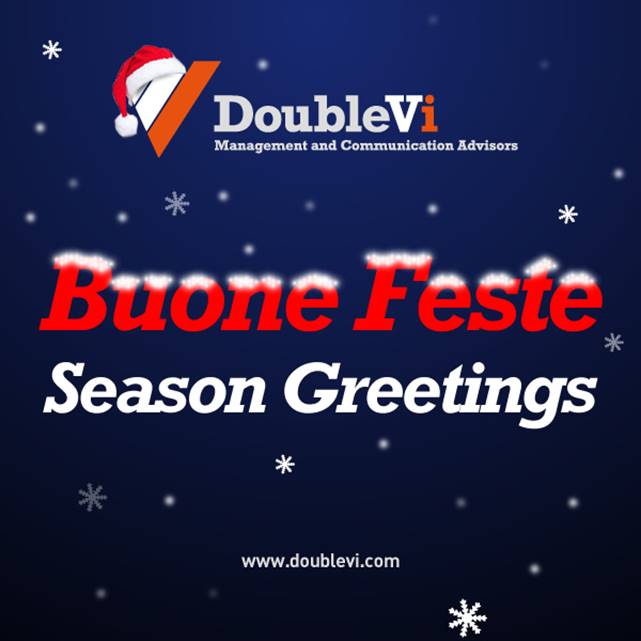 Editrice Custom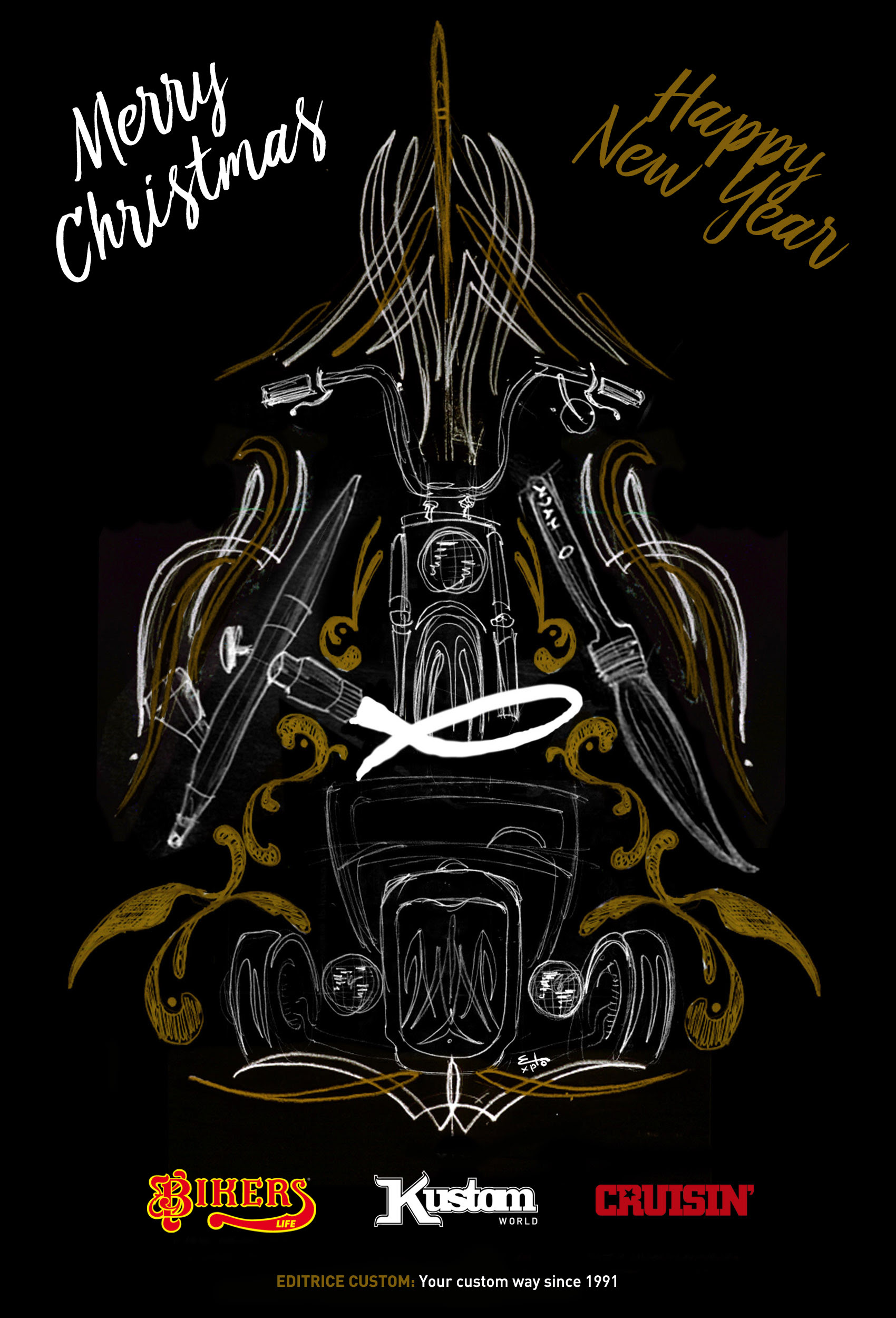 ETA Florence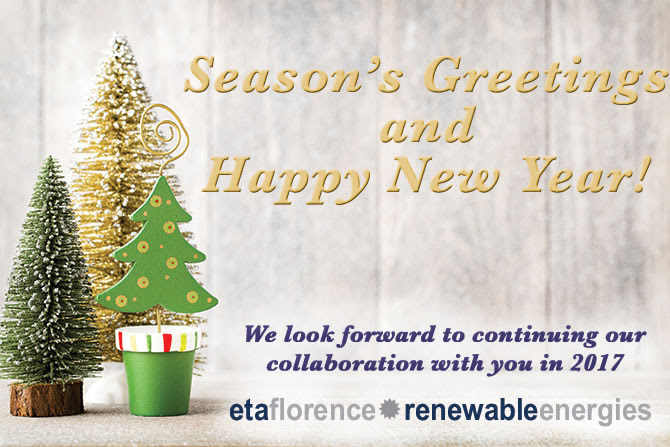 Cars a la Carta
Gruppo Baltour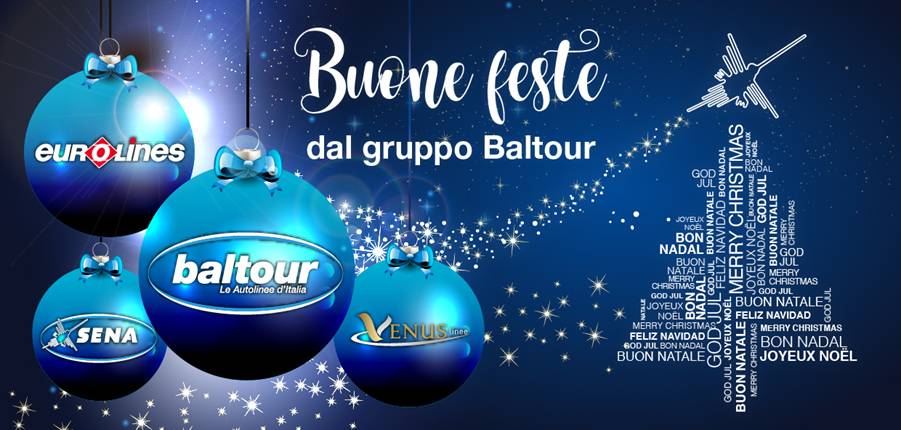 Habitat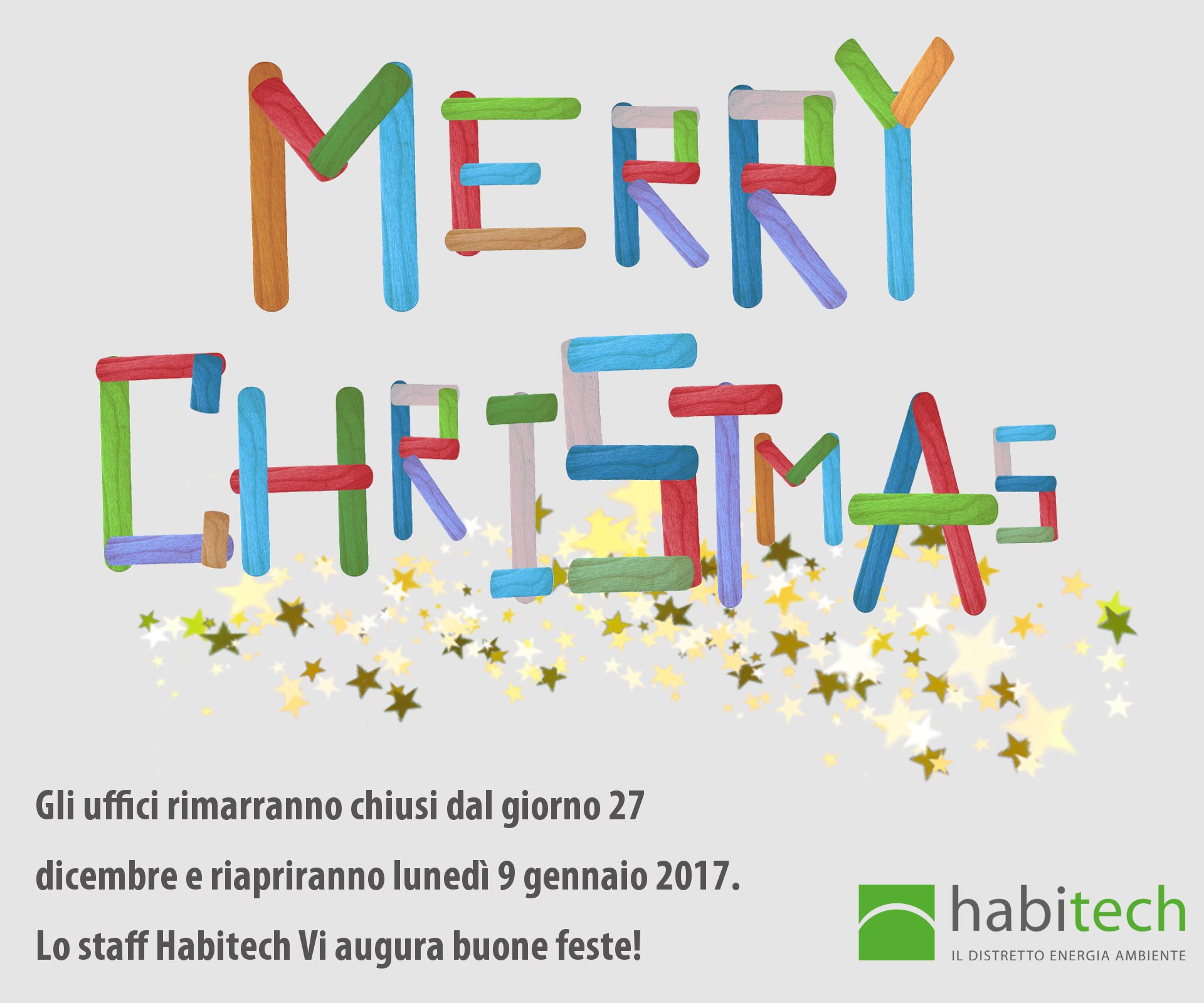 Infomotori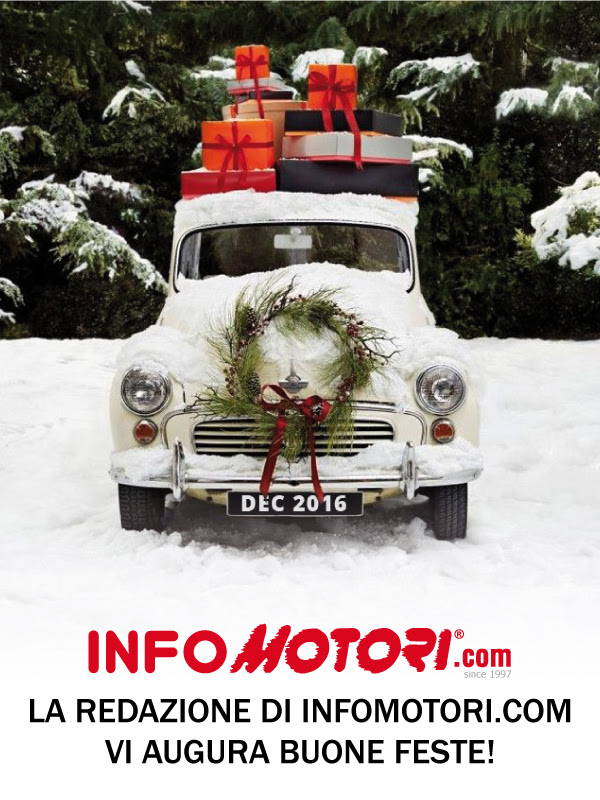 Julius Baer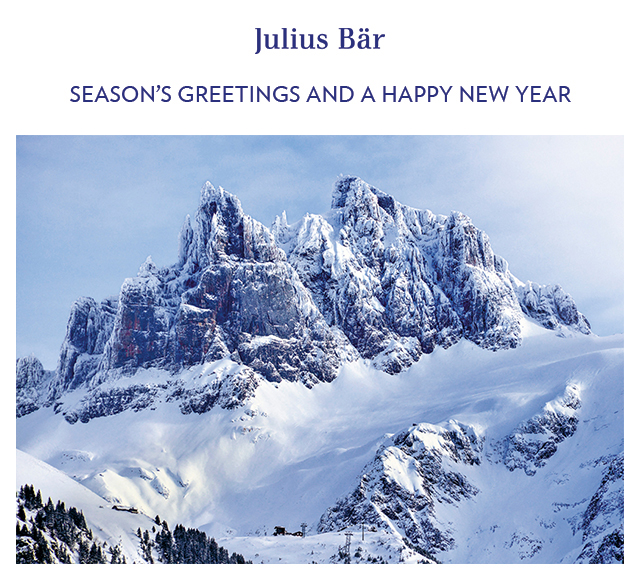 Moglia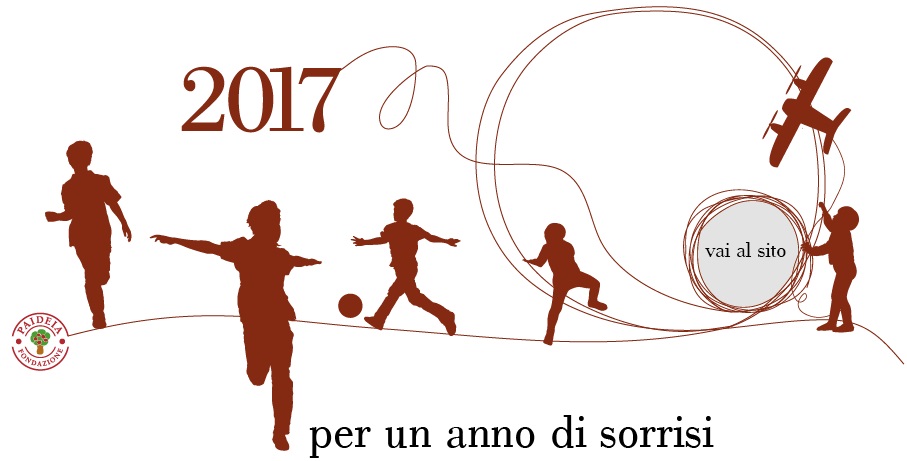 Nissan Italia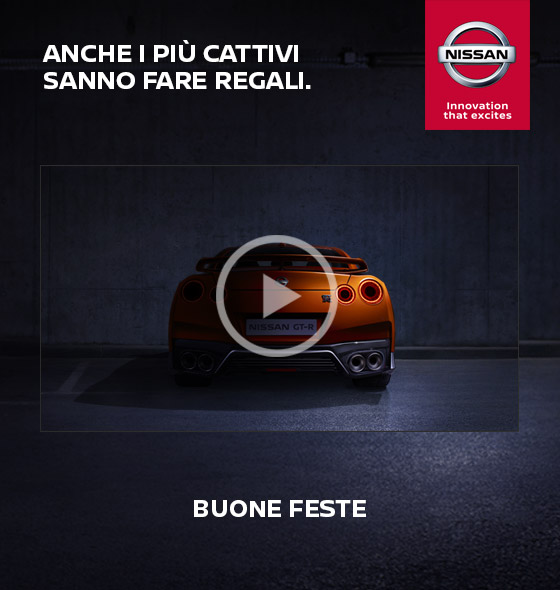 Oikos
Opel Italia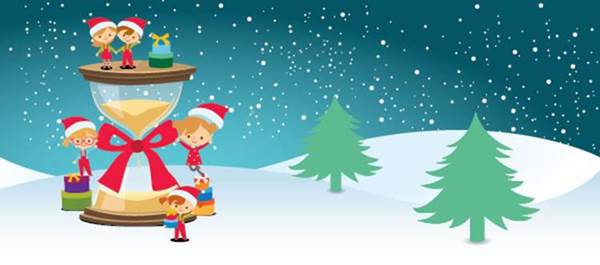 Open Mind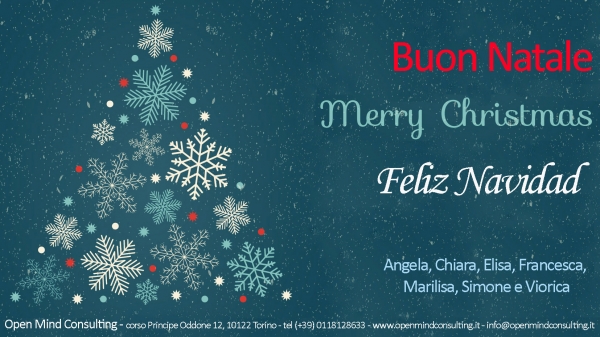 Optimamente

Pagani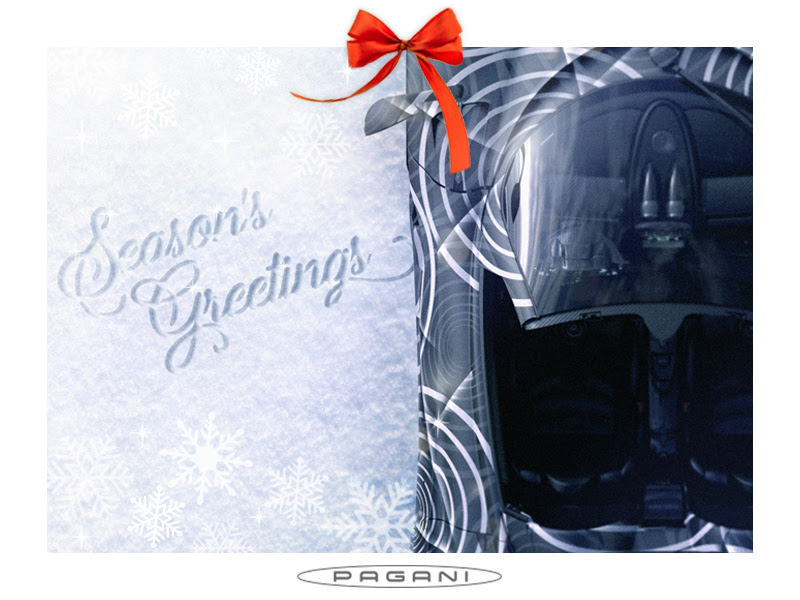 Polini Motori
Primapagina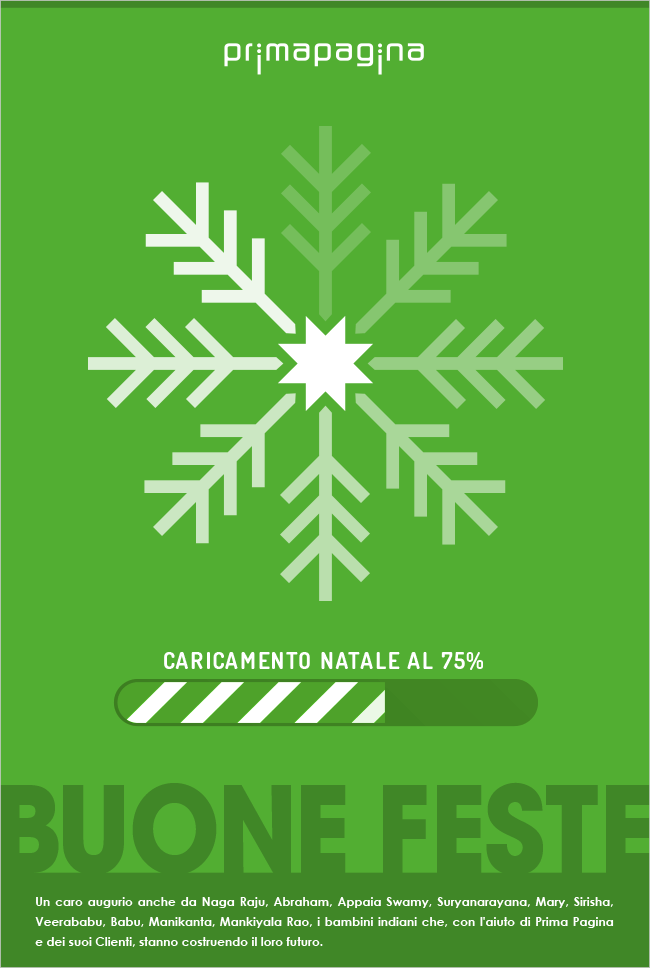 ANICE – Roberto Beltramolli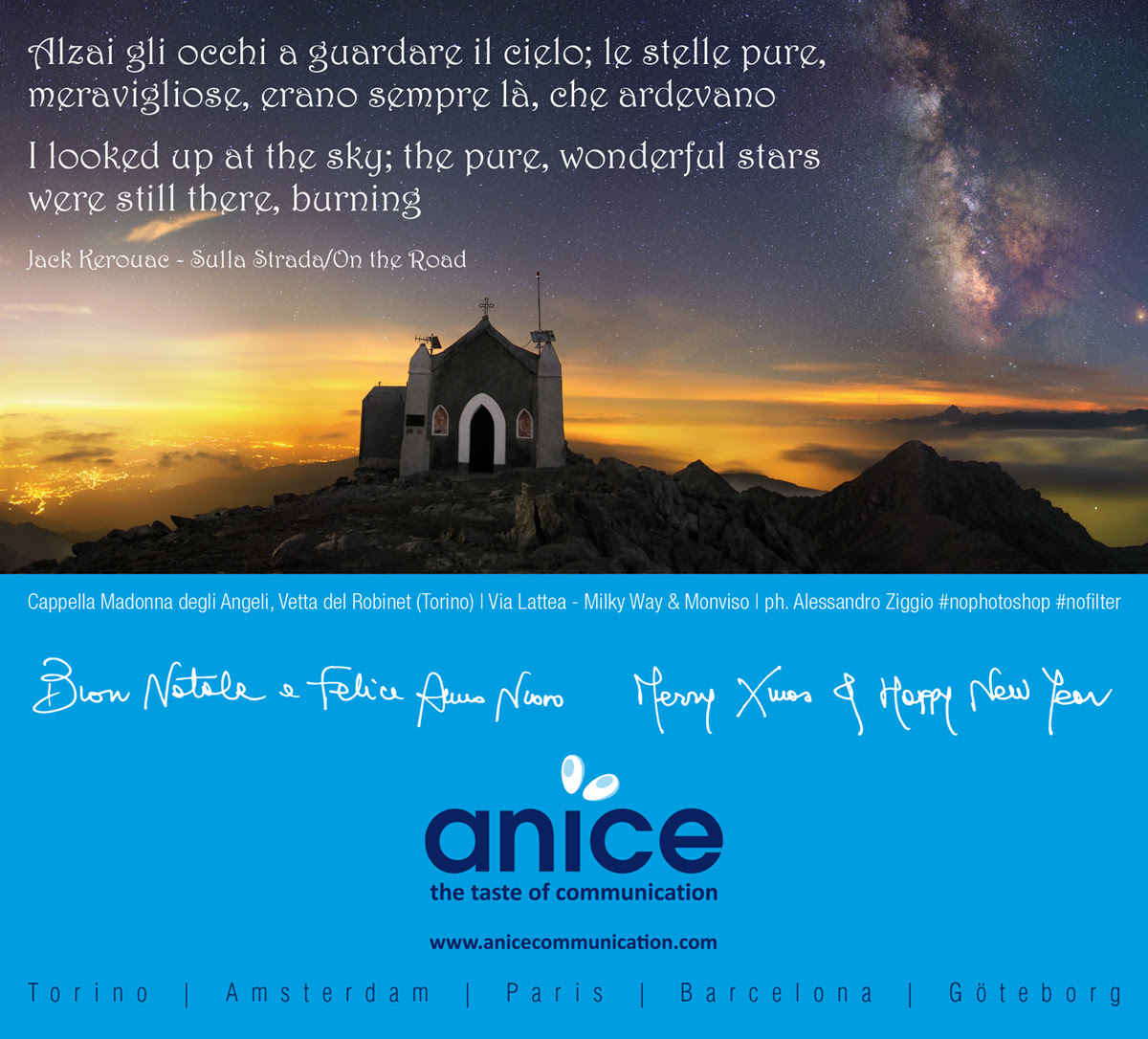 Roberto Signorelli
Suzuki Italia
Eva Hakansson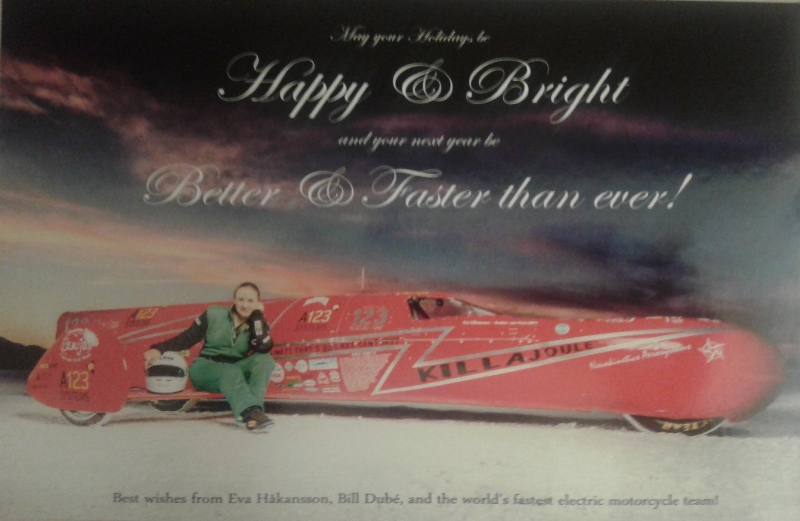 no images were found

.