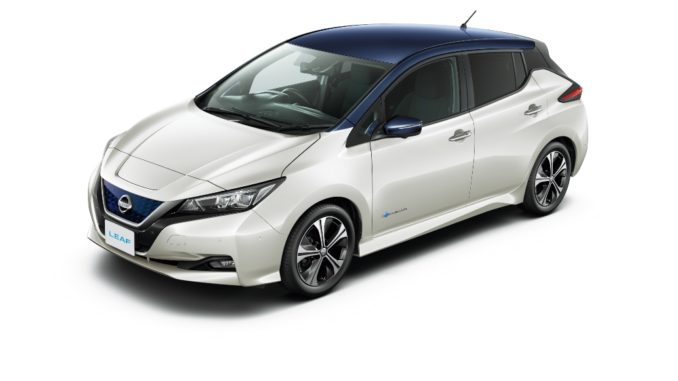 La casa automobilistica Nissan ha annunciato di prevedere il lancio in Giappone di tre nuovi veicoli elettrici e cinque nuovi modelli e-Power sul mercato giapponese entro il 2022.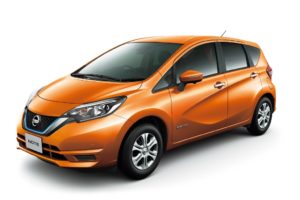 Nissan prevede che i veicoli elettrici e i modelli e-POWER rappresenteranno il 40% delle vendite in Giappone entro la fine dell'anno fiscale 2022 con un aumento al 50% entro l'anno fiscale 2025.
A Yokohama, Daniele Schillaci, Executive Vice President di Nissan Global Marketing and Sales, Zero-Emission Vehicles and the Battery Business e Chairman del Management Committee per il Giappone/Asia & Oceania, ha dichiarato:
Trattandosi del nostro mercato interno, siamo fieri che il Giappone sia in prima linea sul fronte della Nissan Intelligent Mobility. Questa visione sta incentivando una crescita costante e proficua nell'ambito del piano Nissan M.O.V.E. to 2022 e trasforma la customer experience, offrendo tecnologie e servizi che migliorano la vita dei clienti.
La roadmap strategica della Nissan Intelligent Mobility avrà una presenza più forte anche nelle concessionarie tramite lo sviluppo di un nuovo format, incentrato sugli spazi dedicati alla clientela. Nissan costruirà nuovi punti vendita senza appuntamento ("walk-in") e store basati sulla brand experience, dove i clienti potranno sperimentare in prima persona la Nissan Intelligent Mobility.
Ogni fase del processo di acquisto verrà progressivamente digitalizzata, dalle valutazioni iniziali all'assistenza post-vendita. Abbandonando il tradizionale modello, Nissan offrirà un servizio in grado di soddisfare le esigenze dei clienti, quando ne hanno bisogno.
Asako Hoshino, Senior Vice President di Nissan & Head of the Operations Committee per il Giappone, ha commentato:
I nuovi format commerciali e la digitalizzazione ci permetteranno di personalizzare la comunicazione con i clienti. Miglioreremo la soddisfazione del cliente garantendo servizi all'insegna della qualità.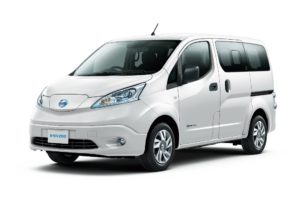 Nissan sta inoltre ampliando i servizi di car sharing, capitalizzando i risultati positivi del proprio programma e-share mobi.
Asako Hoshino ha aggiunto:
Il car sharing sarà decisivo per cogliere le opportunità a lungo termine relative ai nuovi servizi di mobilità in Giappone. Amplieremo la nostra rete di car sharing, passando da 30 a 500 stazioni in Giappone entro la fine dell'anno fiscale 2018.
Nel quadro più ampio del piano Nissan M.O.V.E. to 2022, l'azienda punta a un margine operativo pari all'8% e a un incremento del fatturato annuo da 12,8 a 16,5 trilioni di yen. Oltre agli investimenti nella Nissan Intelligent Mobility, tra le priorità dell'azienda si collocano un solido profitto, un'adeguata crescita in Giappone, Cina, Stati Uniti e Messico e un ritorno garantito sui recenti investimenti in Brasile, Russia, India e Argentina, nonché nei marchi Infiniti e Datsun. Infine Nissan intende beneficiare del massimo potenziale dei propri marchi in Europa, Medio Oriente e ASEAN.
Il piano punta a rendere Nissan il leader assoluto nell'elettrificazione, nella guida autonoma e nei servizi di mobilità. L'azienda prevede vendite annue pari a un milione di veicoli elettrificati (e-POWER e EV) in tutto il mondo entro la scadenza del piano.