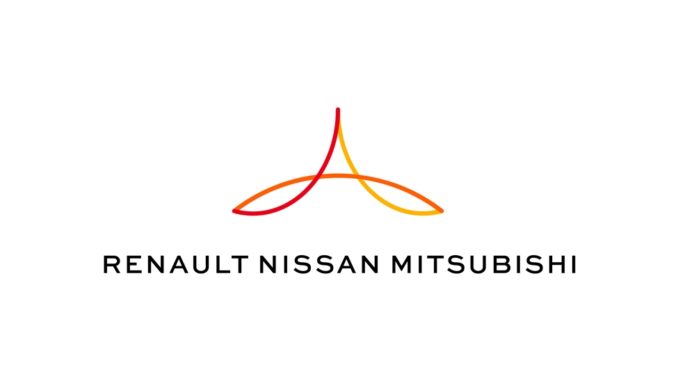 Il fondo di venture capital di Renault-Nissan-Mitsubishi Alliance Ventures, ha investito in The Mobility House, per sostenere la mobilità elettrica.
The Mobility House è l'azienda tecnologica che propone una piattaforma per l'integrazione delle batterie dei veicoli alla rete elettrica grazie a soluzioni di smart charging, energia e stoccaggio.
The Mobility House è l'ultima aggiunta al portafoglio di Alliance Ventures. Questo investimento rientra nella sua strategia a favore delle start-up all'avanguardia nelle tecnologie automotive di ultima generazione. The Mobility House ha sedi in Germania, Svizzera e California, nella Silicon Valley.
Alliance Ventures mette a disposizione dei membri dell'Alleanza un ecosistema di open innovation per poter costruire la mobilità del futuro – sottolinea François Dossa, Direttore di Alliance Ventures & Open innovation nonché Presidente di Alliance Ventures. Il know-how di The Mobility House nei settori della mobilità elettrica e della transizione energetica contribuirà a concretizzare l'impegno dell'Alleanza a favore dei veicoli a zero emissioni e concorrerà al successo del nostro obiettivo ambizioso: forgiare la mobilità di domani.
I membri dell'Alleanza e The Mobility House hanno già realizzato diversi progetti insieme. In partnership con The Mobility House, Nissan LEAF è, per esempio, stato il primo veicolo elettrico certificato TSO in Germania grazie allatecnologia Vehicle-to-Grid (V2G), nell'ambito di un progetto realizzato nella città di Hagen. Allo stesso modo, in collaborazione con il Gruppo Renault, The Mobility House ha sviluppato un progetto per immettere sul mercato il maggior sistema di stoccaggio stazionario di energia esistente in Europa, partendo dalle batterie dei veicoli elettrici Renault. Questo ecosistema energetico intelligente contribuirà a fare dell'isola portoghese di Porto Santo, vicino a Madera, la prima smart Island al mondo.
Alliance Ventures è l'investitore ideale per The Mobility House – afferma con soddisfazione Thomas Raffeiner, fondatore e CEO di The Mobility House. Le nostre precedenti collaborazioni hanno già dimostrato la corrispondenza delle nostre visioni e competenze. Siamo felicissimi di poter lavorare insieme su nuovi progetti, al servizio del nostro comune obiettivo per un futuro energetico sostenibile.
Prima di investire in The Mobility House, Alliance Ventures ha già effettuato altri 11 investimenti, soprattutto in start-up con sede in Nord America, Europa e Cina.
Le informazioni finanziarie relative all'investimento in The Mobility House non saranno divulgate.
Fonte: Allianza Renault-Nissan-Mitsubishi