Fonte: Formula E
Tokyo, Giappone. 21 Agosto 2015. La vettura di Formula E verrà mostrata in Giappone per la prima volta questo fine settimana.
Il pilota del team Aguri, Sakon Yamamoto, farà delle dimostrazioni alla folla nella zona di Roppongi Hills della capitale giapponese, quando prenderà la macchina di test di Formula E per un giro domenica, 23 agosto.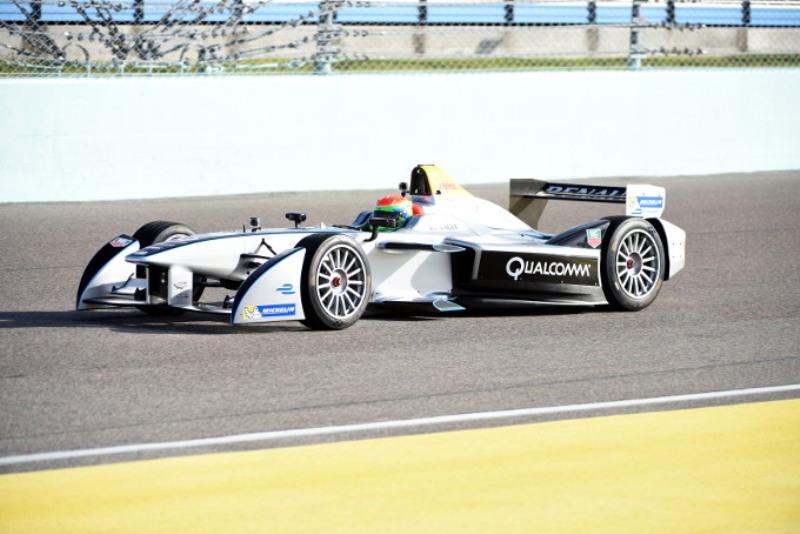 La prova è prevista per le 15:00 ora locale e avrà una durata di circa 15 minuti. Insieme all'ex-pilota di Formula 1 Yamamoto, il test vedrà anche la partecipazione dell'Amministratore Delegato di Formula E Alejandro Agag, del fondatore del Team Aguri, Aguri Suzuki e del Team Principal Mark Preston.
Yamamoto in precedenza ha guidato la macchinia di Formula E in prova presso la pista di Miami-Homestead in vista del Miami ePrix all'inizio di quest'anno ed ha anche gareggiato in entrambe le gare finali della prima stagione al Battersea Park di Londra nel mese di giugno.
In English
Formula E car to star in Tokyo
Fonte: Formula E
Tokyo, Japan. August 21st, 2015. The Formula E car will run in Japan for the first time ever this weekend.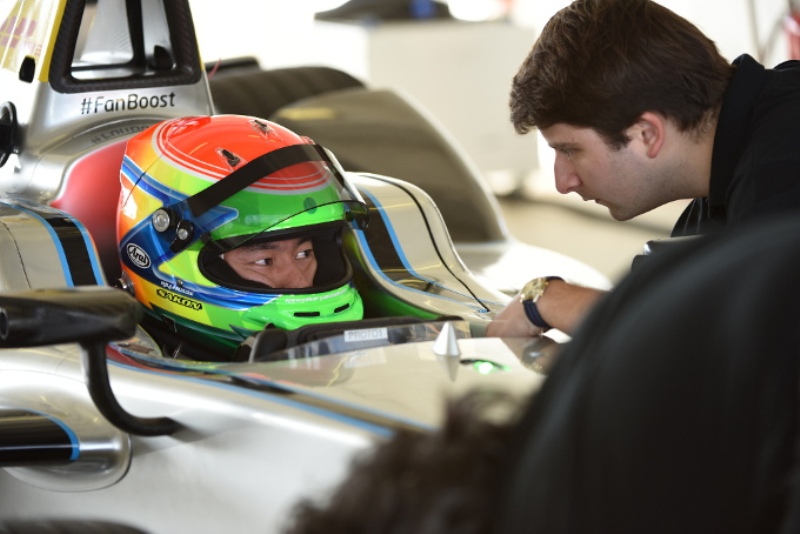 Sometime Team Aguri racer Sakon Yamamoto will wow the crowds in the Roppongi Hills area of the Japanese capital when he takes the Formula E test car for a ride on Sunday, August 23.
The run is scheduled to take place at 3pm local time and will last for around 15 minutes. Along with ex-Formula 1 racer Yamamoto, the test will also be attended by Formula E CEO Alejandro Agag, Team Aguri founder Aguri Suzuki and Team Aguri team principal Mark Preston.
Yamamoto previously drove the Formula E test car at the Miami-Homestead track ahead of the Miami ePrix early this year. He also competed in both races of the season one finale at Battersea in June.
no images were found