Fonte: NEXTEV
Donington Park, Gran Bretagna. 23 Agosto 2016. Dean Stoneman sarà al volante dell'auto di Formula E NextEV il giovedi, come parte della prova ufficiale di tre giorni del team a Donington Park, UK.
Il pilota raggiungerà la squadra NextEV di Formula E come terzo pilota del team  aggiungendosi a Nelson Piquet Jr. e Oliver Turvey ed il pilota britannico rispettato assumerà compiti di guida nel giorno finale della prova.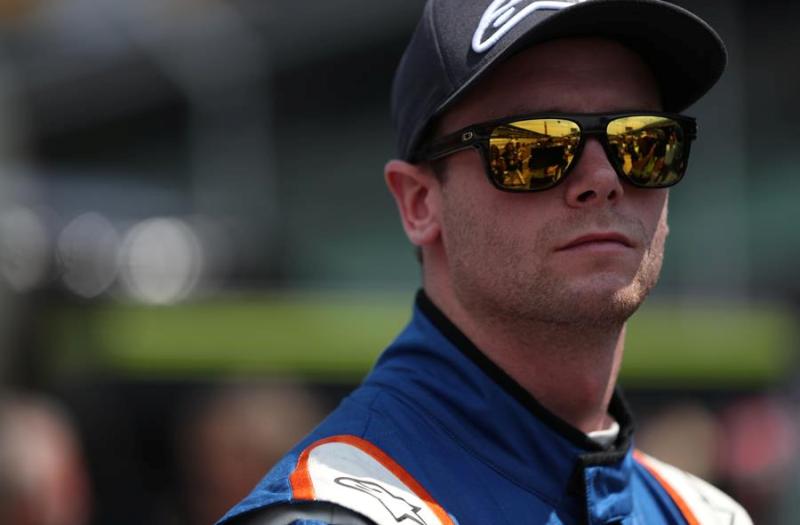 Stoneman ha continuato recentemente la sua carriera negli Stati Uniti, dove è in competizione in questa stagione nel suo anno di debutto nella Indy Lights. Il 26enne ha già collezionato due vittorie ed è attualmente terzo in classifica.
Stoneman ha vinto il titolo di campione 2010 nella serie FIA ​​di Formula 2 e successivamente è stato collaudatore in Formula 1 per il team Williams. Finì vice campione nell'anno 2014 nella GP3 Series e, l'anno scorso, si è visto in azione in entrambe le World Series by Renault e GP2 Series.
Dean Stoneman:
"Sono davvero impaziente per la mia prima volta in una vettura di Formula E. L'opportunità con la squadra di Formula E NextEV è estremamente eccitante e sono stato molto impressionato finora con la loro struttura professionale e le ambizioni per il futuro. Sono stati i vincitori del campionato inaugurale di Formula E e stanno chiaramente cercando di ritornare al top nella prossima stagione. L'intero approccio alla guida di queste vetture è completamente diverso e così ho imparato aree chiave come il recupero di energia in modo da poter avere maggior trazione e miglior scarico della potenza nei test di questa settimana ".
Martin Leach, Team Principal del team NextEV Formula E ha detto:
"Siamo molto felici di accogliere Dean alla squadra questa settimana e di dargli questa opportunità in Formula E con NextEV. Ha dimostrato un grande talento nel corso degli ultimi anni ed è attualmente un protagonista in Indy Lights. Non vediamo l'ora di vederlo in azione nel corso della settimana."
In English
Dean Stoneman to test at Donington with NextEV Formula E Team
Source: NEXTEV
Donington Park, GB. 23rd August 2016. Dean Stoneman will take to the wheel of the NextEV Formula E car on Thursday, as part of the team's three-day official test at Donington Park, UK. Joining NextEV Formula E Team racers Nelson Piquet Jr and Oliver Turvey, the respected British driver will take over driving duties on the final day of the test.
Stoneman has most recently been making his mark in the USA, where he is competing this season in his debut year in Indy Lights. The 26-year-old has already notched up two race wins and is currently lying third in the standings. Stoneman took the 2010 championship title in the FIA Formula 2 series and subsequently tested in Formula 1 for the Williams team. He finished Vice Champion in the 2014 GP3 Series and, last year, could be seen in action in both World Series by Renault and the GP2 Series.
Dean Stoneman:
"I'm really looking forward to my first time in a Formula E car. The opportunity with the NextEV Formula E Team is extremely exciting and I have been very impressed so far with their professional structure and ambitions going forward. They were winners of the inaugural Formula E championship and they are clearly looking to be a force this coming season too. The whole approach to driving these cars is completely different so I have been learning key areas like energy recovery so I can hit the ground running for this week's test."
Martin Leach, Team Principal, NextEV Formula E Team:
"We're very happy to welcome Dean to the team this week and to give him this opportunity in Formula E with NextEV. He has shown great talent over the past few years and is currently impressing in Indy Lights. We look forward to seeing him in action later this week."
no images were found

.