11 dic, 2016
La nuova categoria di auto elettriche esporrà le vetture, comunicherà i piloti ed annuncierà il calendario ad Autosport International
● Il Campionato GT elettrico si avvia nel 2017 con presentazione in stile al Autosport International
● Annunci dei nuovi piloti e ambasciatore in tutto lo spettacolo del fine settimana
● La macchina da corsa Tesla Model S impostata per intrattenere i fan con una esibizione dinamica nella Live Action Arena
● La nuova stagione 2017 correrà in sette circuiti europei, con uno schieramento di venti piloti da tutto il mondo
Fonte: Autosport International
Birmingham, Gran Bretagna. 9 dicembre 2016. I visitatori di Autosport International avranno la possibilità di assistere al debutto del nuovo ed entusiasmante Campionato GT elettrico (EGT) al primo spettacolo sportive di pre-stagione dell'Europa. Un certo numero di grandi annunci dovrebbero avere luogo nella manifestazione, comprese le notizie dei piloti che correranno nella serie nel 2017, insieme ai diversi ambasciatori di alto profile del marchio.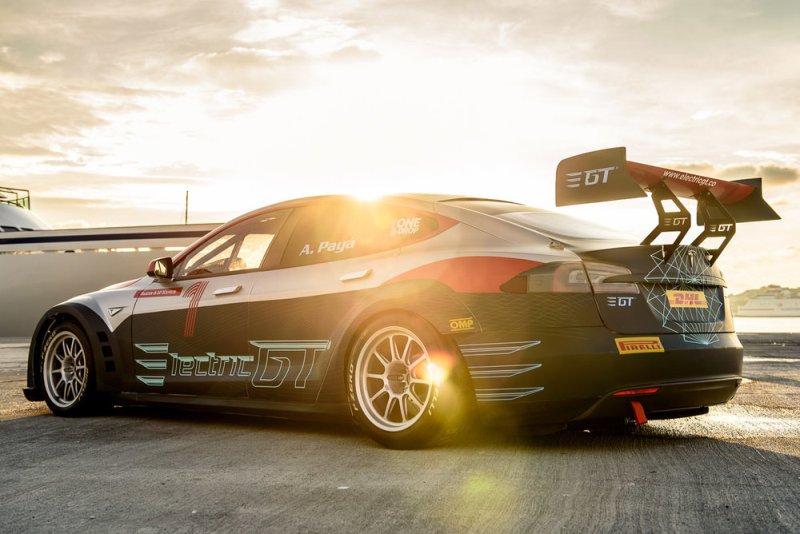 Insieme a questi annunci attesi, EGT avrà anche la vettura da corsa modifica Tesla Model S P85 + in mostra nel Padiglione 6 Stand 6250. I visitatori potranno anche vedere per la prima volta in azione questa vettura GT completamente elettrica che farà una serie di apparizioni dinamiche all'interno del Live Action Arena.
Con otto piloti già annunciati, una serie di nuovi "Heroes elettrici" sarà presentata al Autosport International. Il Campionato 2017 GT elettrica sarà composto da 20 piloti internazionali, sia maschili che femminili, in gara per 10 squadre di professionisti. Ogni squadra correrà in macchine Tesla Model S preparata da corsa identiche ed equipaggiate con le più moderne attrezzature di sicurezza OMP ed equipaggiate con pneumatici Pirelli su misura.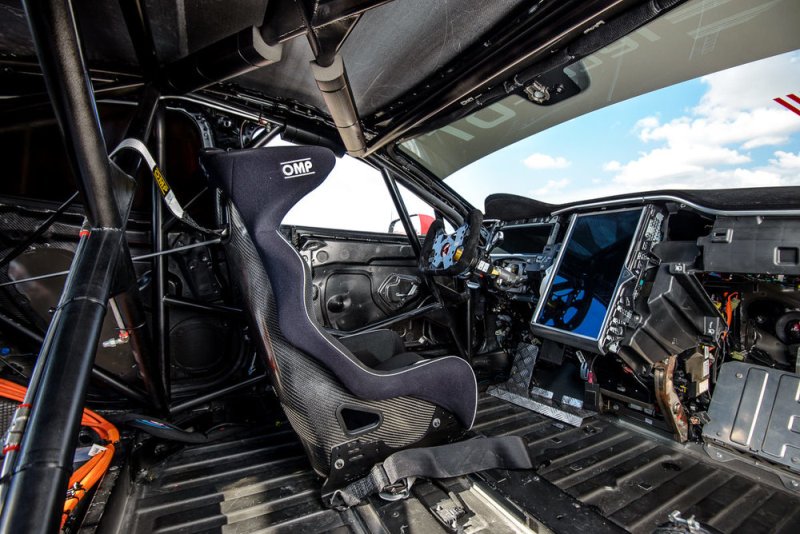 La serie visiterà sette circuiti europei classici nella sua stagione inaugurale, tra cui Paul Ricard, Barcellona, ​​Assen, Estoril e il Nürburgring, prima delle tre gare fuori dal campionato in America.
Autosport International, la più grande fiera del motorsport europeo, che si tiene presso il NEC di Birmingham, dispone di alcune delle tecnologie più innovative del settore, il che rende il palcoscenico ideale per il campionato EGT.
Il CEO del Campionato GT elettrica, Mark Gemmell ha detto:
"Autosport International è l'evento chiave pre-campionato per il settore del motorsport, quindi è una fantastica opportunità per noi di presentare l'innovativo Campionato GT elettrico. Noi crediamo che essendo lì, saremo in grado di spingere il mondo automobilistico in avanti, verso un nuovo futuro".
*12-13 Gennaio sono le giornate dedicate agli operatori
Autosport International 2017 avrà luogo al Birmingham NEC dal 12 al 15 Gennaio.
In English
New electric car series will showcase at Autosport International
All new electric series to showcase cars, drivers and announce calendar at Autosport International
●             Electric GT Championship kicking off 2017 in style at Autosport International
●             Host of new driver and ambassador announcements throughout the show weekend
●             The Tesla Model S race machine set to entertain fans with a dynamic display in the Live Action Arena
●             New 2017 season will race at seven European circuits, with a field of twenty drivers from across the globe
Source: Autosport International
Birmingham, UK. 9 December 2016. Visitors to Autosport International will have the chance to witness the debut of the exciting new Electric GT Championship (EGT) at Europe's premier pre-season motorsport show. A number of big announcements are expected to take place at the event including news of more drivers set to compete in the series in 2017, along with several high-profile brand ambassadors.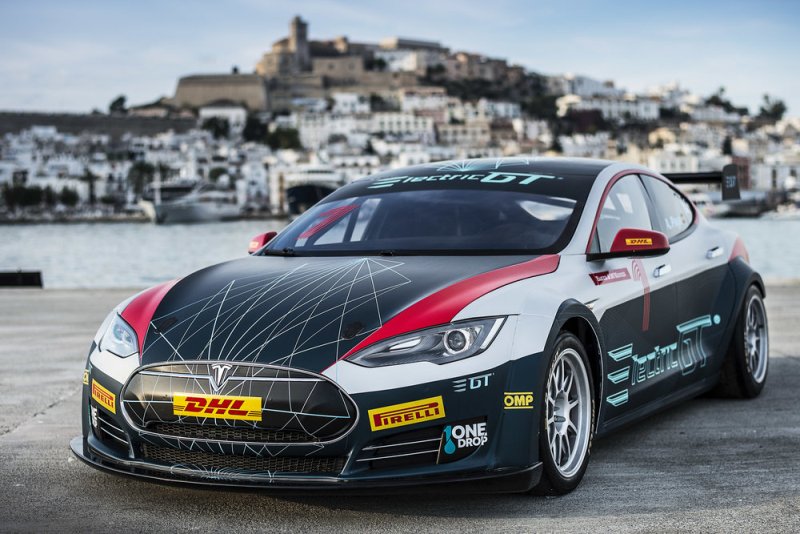 Together with these highly anticipated announcements, EGT will also have the modified Tesla Model S P85+ race machine on display in Hall 6 on Stand 6250. Visitors are in for a further treat as this first-ever fully electric GT car will make a number of dynamic appearances within the Live Action Arena.
With eight drivers already announced, a number of the new "Electric Heroes" will be presented at Autosport International. The 2017 Electric GT Championship will consist of 20 international drivers, both male and female, racing for 10 professional teams. Each team will race in identical race-prepared Tesla Model S machines equipped with the latest OMP safety equipment and running on bespoke Pirelli tyres.
The series will visit seven classic European circuits in its inaugural season, including Paul Ricard, Barcelona, Assen, Estoril and the Nürburgring, before staging three non-championship races in the Americas.
Autosport International, Europe's largest motorsport show, held at the NEC in Birmingham, features some of the most innovative technologies in the industry, making it the perfect stage for the EGT championship.
Electric GT Championship CEO, Mark Gemmell said: "Autosport International is the key pre-season event for the motorsport industry, so it's a fantastic opportunity for us to present the innovative Electric GT Championship. We believe that by being there, we will be able to push the automotive world forwards, towards a new future."
*12-13 January are dedicated trade-only days only.
Autosport International 2017 will be held at the Birmingham NEC on 12-15 January.
Share and Enjoy